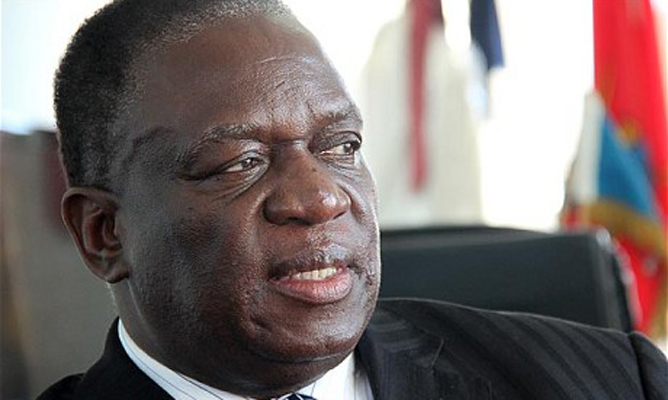 President Emmerson Mnangagwa on Tuesday announced plans to meet university students, emphasising that the latter were democratically welcome to freely support their political parties of choice in the forthcoming elections.
By Tinotenda Munyukwi
Mnangagwa acknowledged that universities were launch pads for political movements and it was important to welcome all political discourses in building a democratic Zimbabwe.
"We are building a new democratic and prosperous Zimbabwe and we want everybody on board. I shall soon have a meeting with our students from institutions of higher learning to listen to their challenges and needs.
"As we approach the forthcoming harmonised elections, I am fully aware that universities and colleges are launch pads of political movements, with students adding their voices to the political discourse, that is welcome," he told delegates, who attended his meeting with university vice-chancellors and college principals in the capital.
Mnangagwa called for peace and tolerance, quoting the late Vice-President Joshua Nkomo, who preached peace by Zimbabweans from all walks of life.
"However, my message is that in all our political endeavours and manoeuvres, let us resolve to remember that we are one family, what unites us is greater than anything that can divide us.
"With peace and tranquillity in our country, fair and credible elections are inevitable and we refrain from political violence and reject those who preach division and intolerance, and those whose politics seek to perpetuate the suffering of our people," he said.