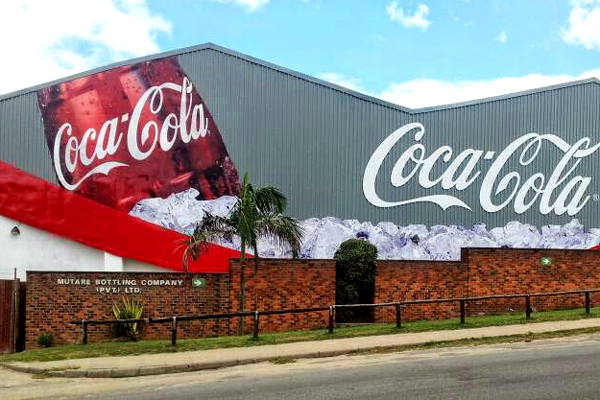 The Coca-Cola Company has intensified efforts to reduce littering and pollution after it recently announced plans to reshape its approach to packaging, with a global goal to help collect and recycle 100% of its packaging by 2030.
By Staff Reporter
Running under the theme World Without Waste and in tacit reinforcement of the ongoing World Economic Forum meeting in Davos, Switzerland, Coca-Cola says the ultimate goal is to bring an end to the trend where beverage packaging is finding its way into water bodies and landfills.
"This goal is the centrepiece of the company's new packaging vision for a world without waste, which the Coca-Cola system intends to back with a multi-year investment that includes ongoing work to make packaging 100% recyclable," Coca-Cola said in a statement.
"This begins with the understanding that food and beverage containers are an important part of people's modern lives, but that there is much more to be done to reduce packaging waste globally."
The company has pledged to work with several partners, including local communities, industry, and customers, to address the ongoing waste menace, which has become a common site in many places in countries like Zimbabwe.
Coca-Cola announced that part of its ultimate goal was to create a ripple effect of the recycling and set the tone to be adopted by the rest of the players within the beverages industry.
The fresh move to address the problem of littering succeeds another move by the world's largest total beverage company in 2012, in which it reduced dependence on fossil fuels by introducing the plant bottle packaging which is a full recyclable PET plastic bottle made with up to 30% plant-based materials.