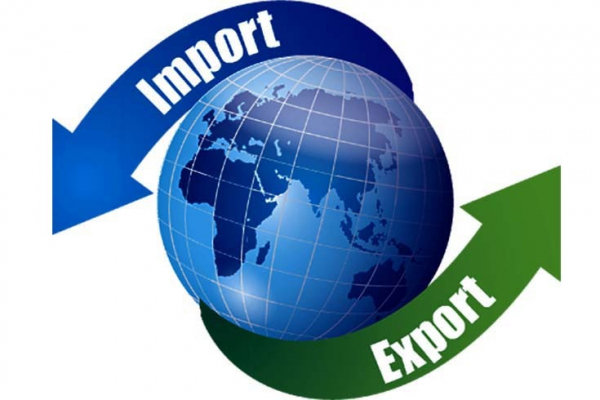 ZIMBABWE's trade deficit widened by 65,61% to $998,8 million in the first four months of this year, compared to the comparative 2017 period, as imports have grown owing to increased demand, latest statistics from the central bank have revealed.
BY BUSINESS REPORTER
In the first four months of 2017, the trade deficit was $603,1 million.
In the Reserve Bank of Zimbabwe's (RBZ) total merchandise trade and fuel imports statistics report released yesterday, the country imported goods worth $2,21 billion in the period under review against exports of $1,21 billion.
"Zimbabwe's external sector position has remained considerably under pressure on account of deep-seated structural challenges of fiscal deficit, current account deficit, limited access to foreign finance, debt overhang, limited supply of ethanol for blending and, more recently, the increases in international fuel prices," RBZ said.
"These structural challenges together with improved business confidence within the economy have significantly contributed to the huge demand for imports of goods and services, resulting in high trade deficits in excess of $1,5 billion annually. This trade gap, which exacerbates foreign exchange shortages within the economy, requires to be closed for balance of payments to balance."
In the first four months of 2017, imports totalled $1,67 billion while exports were $1,07 billion. The decline in exports is due to shrinking production levels from manufacturers on the back of requiring between $250 million and $500 million capital injection for their business.