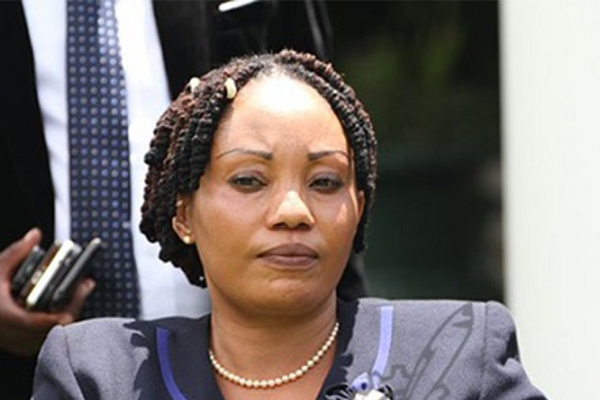 THE Zimbabwe Electoral Commission (Zec) says Zimbabweans have until tomorrow to inspect or register − for those who had not done so and wish to vote in the 2018 harmonised elections.
BY XOLISANI NCUBE
Addressing a Press conference in the capital yesterday, Zec chairperson, Priscilla Chigumba said following the proclamation of the election date by President Emmerson Mnangagwa yesterday, aspiring voters had two more days to inspect the provisional voters' roll and those who did not register, could do so in the same period.
"The amendment of section 26A of the Electoral Act means that registration of voters now closes two days after proclamation. It, therefore, means that the registration of voters for the purposes of the 2018 harmonised elections shall close on June 1, 2018. However, those that are going to register after the cut-off date will be considered for future elections," she said. The Zec boss said the commission had contracted a regional company to supply and print voting material.
Chigumba said the amended Electoral Act now enabled Zec to create additional polling stations within the already approved ones.
"Amendment of section 22A of the Electoral Act to allow the commission to establish more polling stations for an area that has a large voter population; this will speed up polling on voting day," she said.