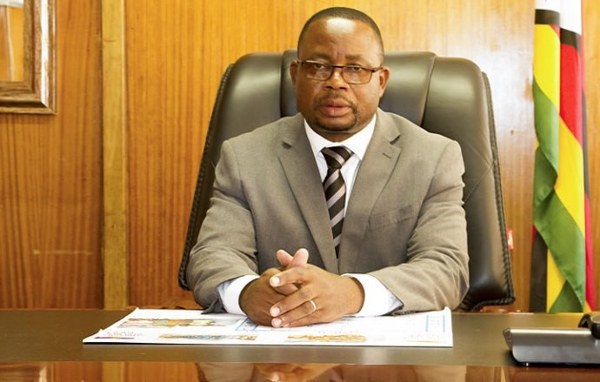 PRIMARY and Secondary Education minister Paul Mavima has bemoaned the late delivery of new curriculum reading and teaching materials to schools, saying the development had had a negative impact on pupils, particularly in outlying areas.
BY SHARON SIBINDI
Mavima told Southern Eye on the side-lines of the Bulawayo Book Fair on Friday that he was physically making follow-ups in various parts of the country to check on availability of teaching material.
"We were late in the delivery of teaching and learning materials and a month or two ago we launched the distribution and what I have been doing is following up to make sure that they have reached the students in various areas. So the impact has already been felt and it's not a good thing not to have teaching and learning materials. It's detrimental to the quality of education in the country. But it's something that we have resolved," he said.
Mavima said the most affected provinces included Manicaland, Mashonaland West and Matabeleland North.
"It's not a good thing that we had not distributed these teaching and learning materials and we have to correct it as fast as possible," he said.
The introduction of the new education curriculum was fiercely resisted by some parents during the era of former Education minister Lazarus Dokora, but Mavima said the government would not reverse the programme, since it had already invested large sums of money in production of teaching material.