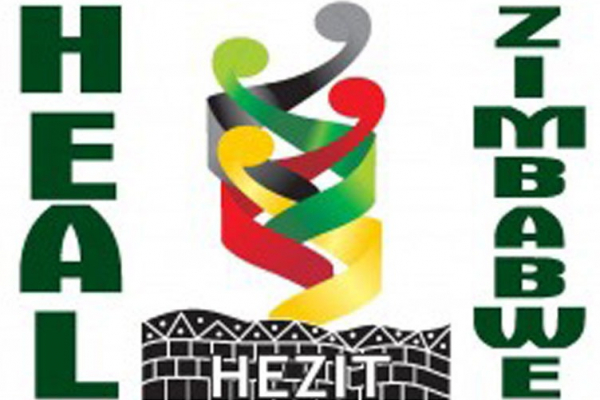 THE human rights watch dog, Heal Zimbabwe Trust has reported 55 human rights violations that occurred around country, with traditional leaders being implicated in some of the recorded cases as the nation draws closer to elections, an indication that the polls might not be free, fair and credible if the trend continues. BY SILAS NKALA
"…from May 6 to 31 2018, Heal Zimbabwe recorded a total of 55 human rights violations from a total of 19 districts. The recorded human rights violations fall under five categories which are: intimidation, forced participation in political gatherings, assault, partisan distribution of food aid and agricultural inputs and disruption of political gatherings," reads the trust's latest report.
"…Intimidation registered the most violations with 85,18% (46 cases) followed by forced participation in political gatherings and assault which recorded 5,55% (three cases) each. Disruption of political gatherings and partisan distribution of food aid and inputs recorded the least number of violations with 1,85% each (1 case)."
The trust said the recorded human rights violations originated from MDC consensus and primary elections, Zanu PF meetings, MDC Alliance rallies and biometric voter registration serial numbers collection.
"Heal Zimbabwe observed that cases of intimidation are on the rise as the nation approaches the general elections which will be conducted on July 30. Intimidation remains the major violation recording the highest number of human rights violations. A total of 46 human rights cases linked to intimidation were recorded compared to 19 cases in the previous report," the trust reported.
"Perpetrators of the recorded cases continuously use intimidation as a way of silencing opposition activities and hindering community members from freely exercising their rights as enshrined in the Constitution. Intimidation takes three formats that include, threats of past electoral violence, threats that violence will be unleashed by soldiers and the usual threat of withdrawal of food and agricultural inputs."
Heal Zimbabwe said victims are largely opposition supporters and ordinary community members who end up giving in to the demands of perpetrators due to fear of further re-victimisation.