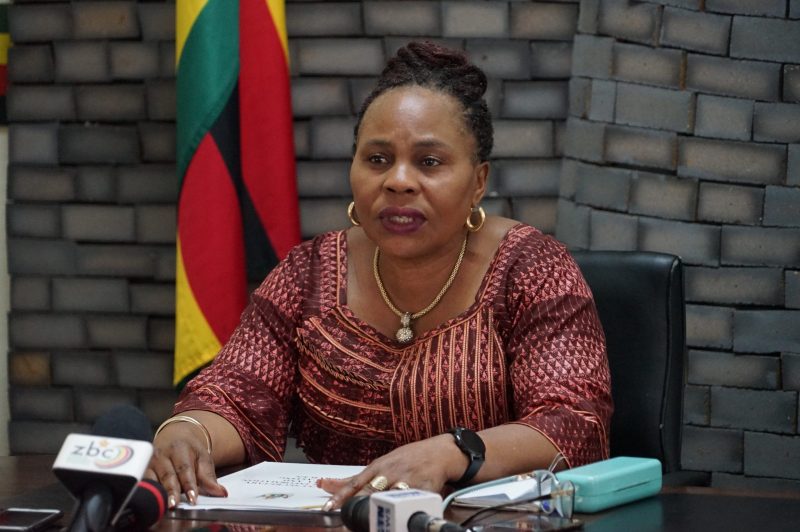 BY LORRAINE MUROMO ZIMBABWEAN media professionals are set to benefit from an exchange programme between Zimbabwe and the Netherlands aimed at developing the sector, including community radio stations.
This was confirmed yesterday by Information minister Monica Mutsvangwa during a courtesy call to her office by Netherlands ambassador Margret Verwijk.
Mutsvangwa said after government licensed 10 community radio stations, training of journalists would enhance the quality of programmes and information disseminated by the media.
"There is a lot happening between Zimbabwe and the Netherlands. I am particularly interested in the media institutions in Holland and we discussed how we can do some exchange programmes where there will be training of journalists done," Mutsvangwa said after the closed meeting.
"They are ready to work with journalists and community radio stations in order to disseminate factual information. As the Second Republic, we have now issued 10 community radio stations with licences. Two weeks ago, we launched the Chimanimani Community Radio.
"We want to see a situation where our journalists go to the Netherlands and their journalists also come to Zimbabwe. Our President (Emmerson Mnangagwa) is on record saying that Zimbabwe is open for business, and we want everyone out there in the Netherlands to understand the opportunities which Zimbabwe offers."
Mutsvangwa also said the exchange programmes between Zimbabwe and the Netherlands will see rural women benefiting economically through exporting baskets, beads and other handmade products.
"Issues of developing women and girls are very close to my heart, and these are some of the issues that we have been discussing with the Netherlands ambassador. We want to help girls to venture into the media sector. We are positive about women and how we can boost their confidence," she said.
Verwijk said development of the girl child was pivotal.
"Today (yesterday) is the International Day of the Girl Child and we need to promote girls. We need to promote knowledge transfer in journalism and in the media. Community radios are an influential and powerful tool to reach out to everyone in the country," Verwijk said.
Follow Lorraine on Twitter@RMuromo