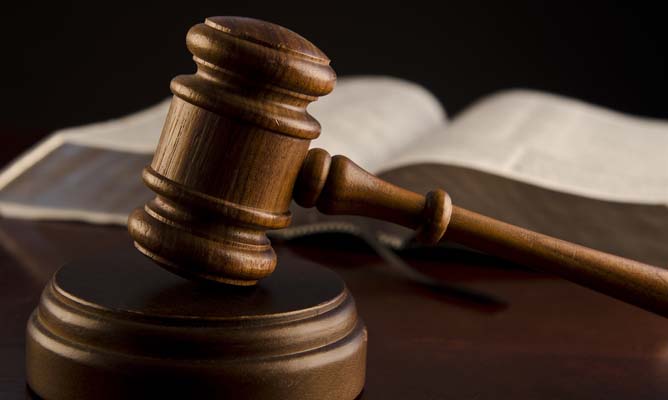 TWO Zanu PF youths from Harare who allegedly extorted $30 000 from a woman over a period of time after threatening her with unspecified action were yesterday denied bail by magistrate Tendai Mahwe.
BY PAIDAMOYO MUZULU
Lloyd Mutingwende and Joseph Tavaziva are jointly charged with extorting money from the complainant, whose name was not disclosed in court papers.
Mahwe said the two were of no fixed abode and could not be given bail.
"It's not clear where you stay as the court has many addresses of your residences thus it will be difficult to know where to find you if you abscond when the court wants you to attend trial," he said.
"You have no defence to the charge as you acknowledged receiving the money from the white woman whom you have no relations with and you are pleading not guilty to the charge in the hope that if granted bail you would abscond from justice and accordingly both of you are denied bail."
The case was remanded to July 14 for setting down of a trial date.
The latest case comes shortly after a group of nine other Zanu PF youths led by the party's suspended Harare youth chairman Godwin Gomwe appeared in court on similar charges involving $46 000.
Their trial is set to kick off at the Harare Magistrates' Court today.