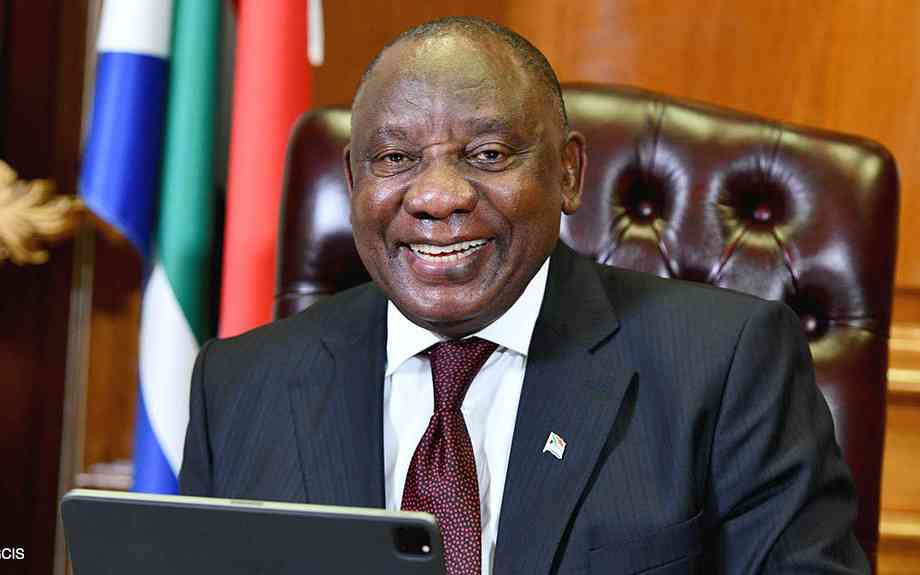 The executive committee of South Africa's governing ANC party will meet on Monday to consider the future of President Cyril Ramaphosa.
A parliamentary report has accused Mr Ramaphosa of misconduct and potentially violating the oath of office.
He is alleged to have kept millions of dollars in cash at his farm and failing to report it missing when it was stolen.
Speaking on Sunday, the South African president said his fate was in his party's hands.
The scandal has cast doubt on whether he can stand again for the ANC party presidency at a conference later this month.
Related Topics