TSL revenue up 229% in Q3
During the period, TSL cumulatively handled 51,9 million kilogrammes of tobacco, a 125% increase on prior year's figures.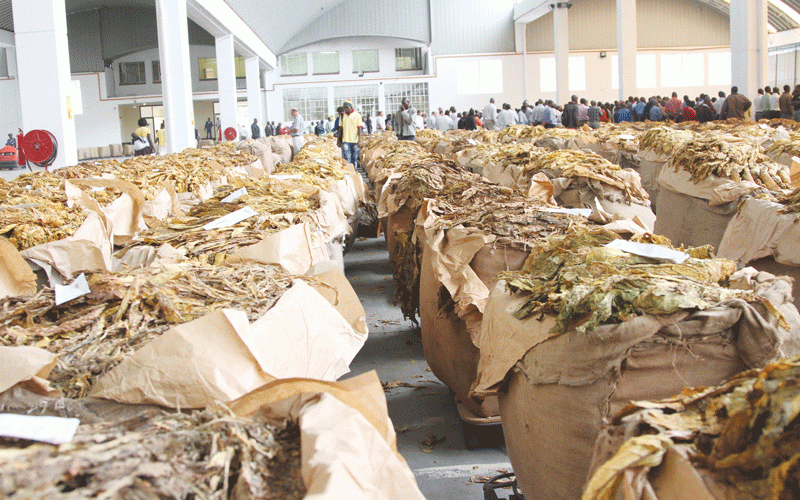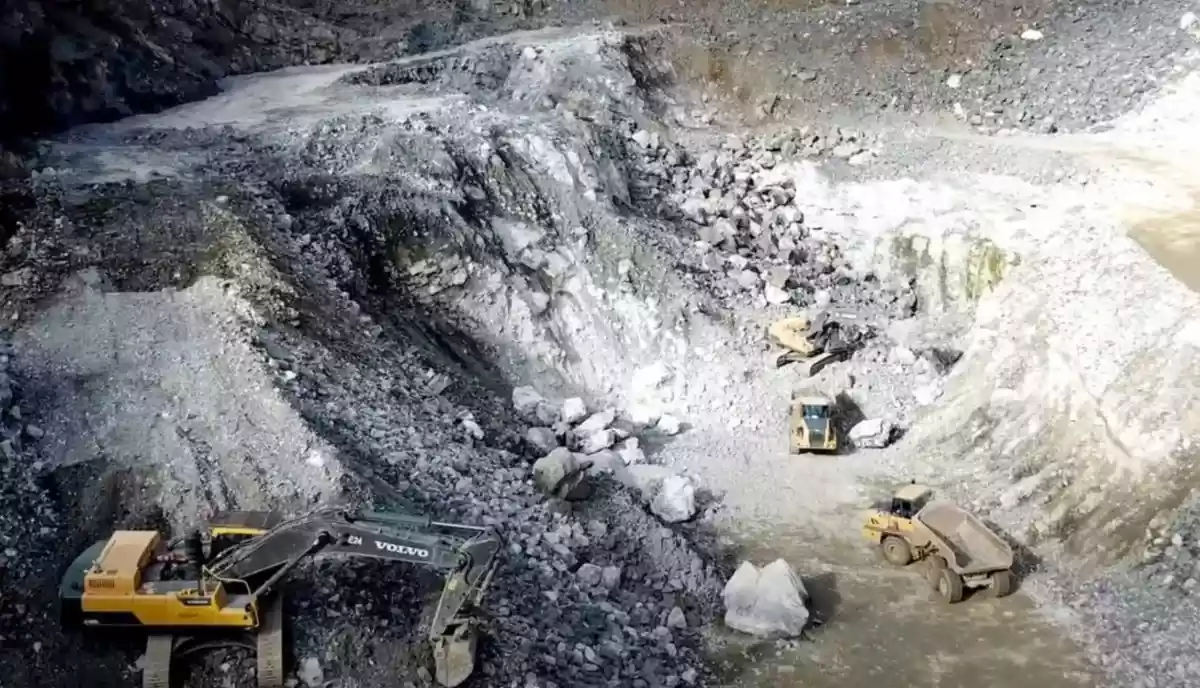 'Villagers, headmen stifling development'
Addressing villagers in Somabhula, Midlands province on Tuesday, Sibanda said:  "Some villagers and headmen are sabotaging leadership, which has derailed some programmes meant to bring development in the constituency.  If we are to develop as a constituency, villagers and leadership should work together in all facets of development. A divided community will not achieve any form of development, thus we need to work
By The NewsDay Jul. 22, 2022
Sadc must come clean on Zim elections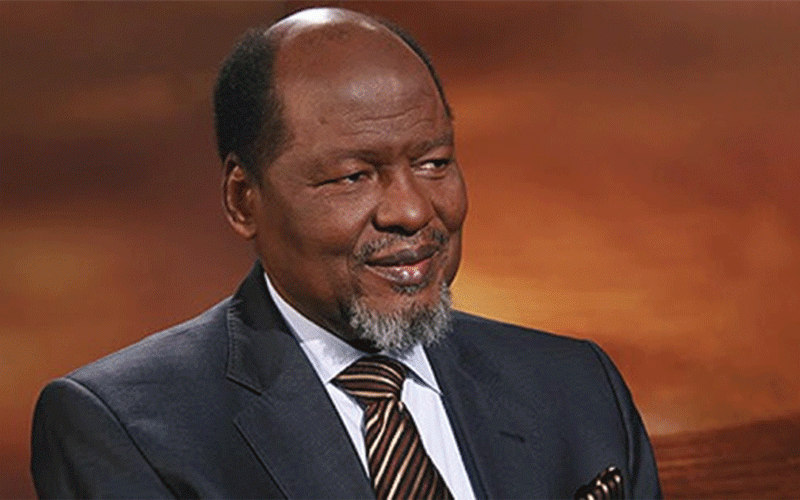 As citizens of Zimbabwe we  agree, support and endorse the Sadc report on the just ended Zimbabwe elections and look forward to Sadc for immediate action.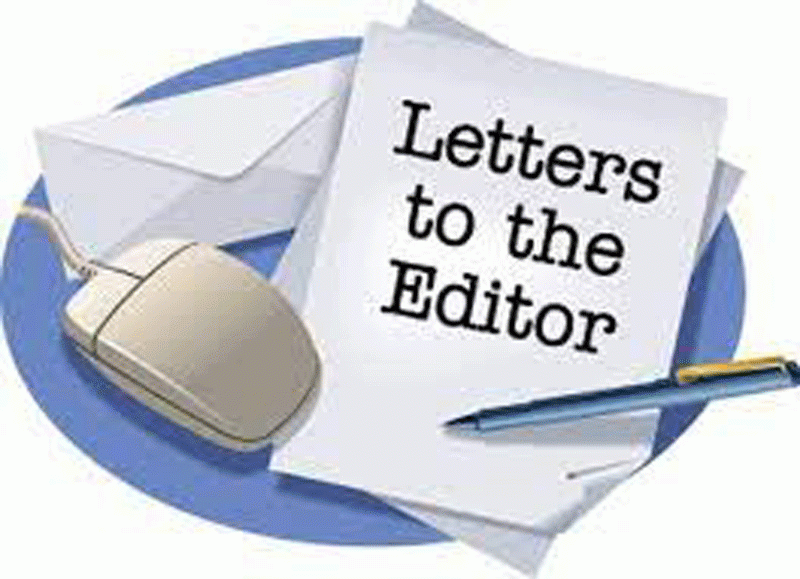 Why we must reject Zanu PF