TSL records 106% revenue surge
TSL's other subsidiary, Agricura recorded significant volume growth last year in its major product lines as a result of improved product availability and market reach.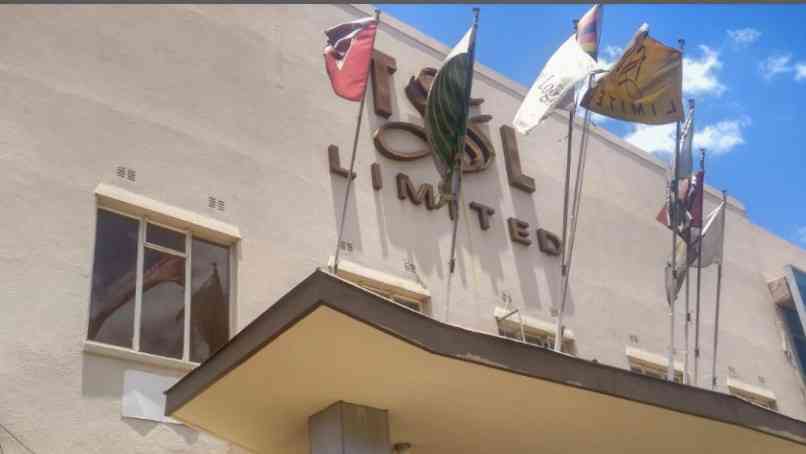 'Zec nomination fees unjust'
According to Zec, presidential candidates will part with US$20 000, legislators US$1 000 and councillors and senators US$100 to contest in the polls set for July or August.
Insurance for the informal sector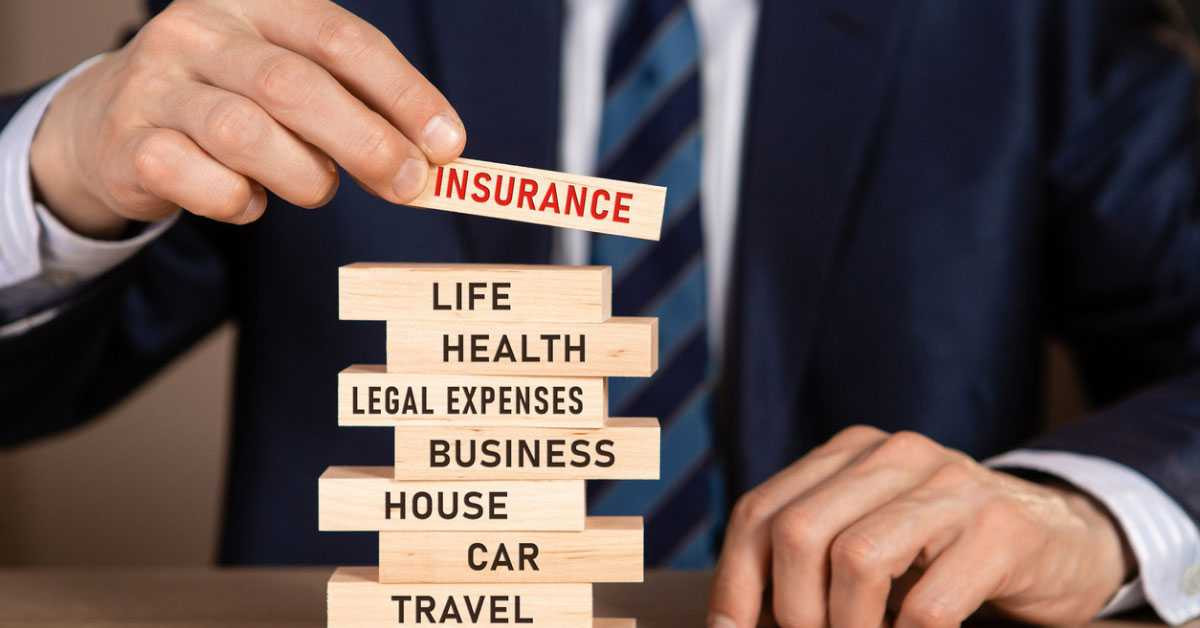 Health insurance schemes function as a financial arrangement for mobilising and pooling funds to cover all, or part of the cost of health care for contributors to the pool.