AMA warns 'errant' cotton merchants
To give farmers more disposable income, the government increased the foreign currency retention from 75% to 85% for the coming marketing season.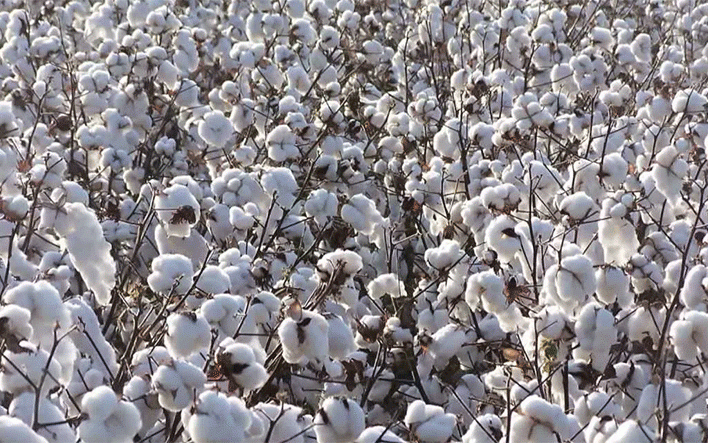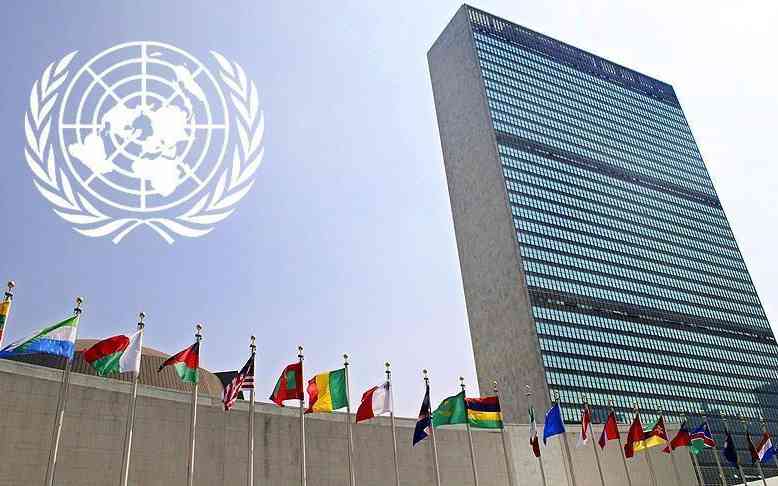 Confirmed! Dineo Langa is exiting 'The Estate'
S3 and Clive Morris Productions have released a statement to clear the air on reports that one of their lead actors has quit the show. In a statement shared with TshisaLIVE it was announced that the character of Mmakoena Molefe will be on air until late in September.
By The NewsDay Jul. 22, 2022
Rupert Murdoch set to marry for fifth time at 92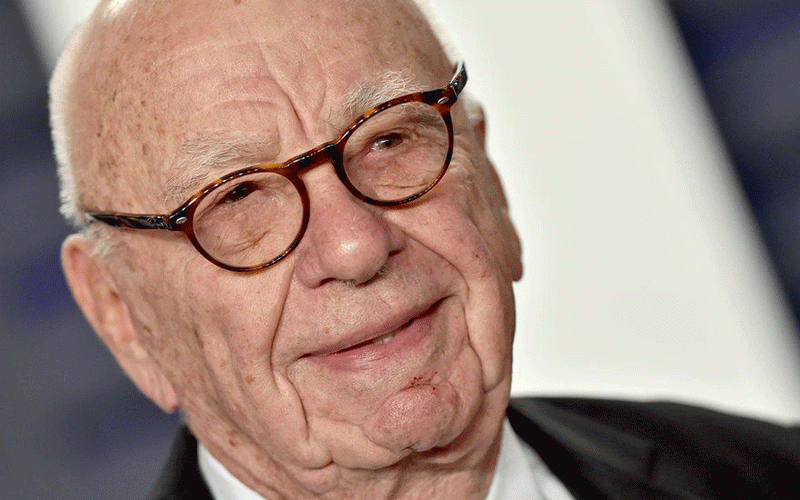 Mr Murdoch, 92, and Ms Smith, 66, met in September at an event at his vineyard in California.