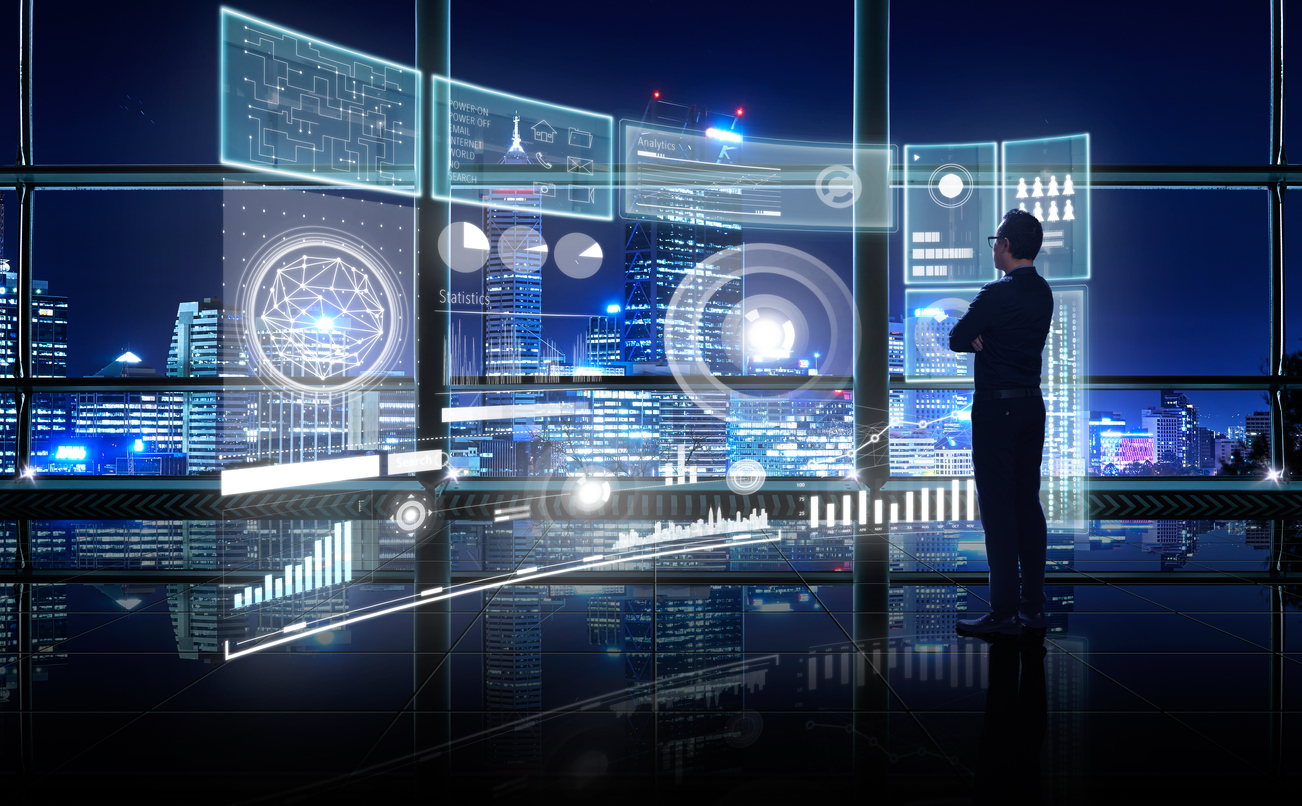 By Vince Musewe FOR me, leadership is really about anticipating the future and getting your country ready in order to take full advantage of emerging disruptions, especially in this information age.
Artificial Intelligence (AI) is being touted as the electricity of the future which will have a profound impact in our lives, whether we like it or not. There are five broad categories of AI technologies which include computer vision, natural language, virtual assistants, robotic process automation and advanced machine learning.
According to the McKinsey Global Institute report, AI could lead to gross domestic product growth of 26% or US$22 trillion by 2030; main contributors being labour automation, product and services innovations. AI can be defined as: The ability of machines to use algorithms to learn from data and use what has been learnt to make decisions like human beings. AI technologies offer the ability to see (computer vision), to hear (speech recognition) and understand (natural language processing). AI solutions have the potential to transform areas as diverse and critical as education, healthcare, finance, mobility and energy.
The adoption of AI technologies is most likely to widen the digital divide between developed and developing economies. AI adoption is likely to have a slow start due to substantial costs and investment associated with learning and deploying these technologies followed by acceleration driven by the cumulative effect of competition and an improvement in complementary capabilities.
AI will be an engine of productivity and economic growth. It can increase the efficiency with which things are done and vastly improve the decision-making process by analysing large amounts of data. It can also spawn the creation of new products and services, markets and industries, thereby boosting consumer demand and generating new revenue streams.
However, AI may also have a highly disruptive effect on the economy and society. Some warn that it could lead to the creation of super monopolies — hubs of wealth and knowledge — that could have detrimental effects on the wider economy. It may also widen the gap between developed and developing countries, and boost the need for workers with certain skills while rendering others redundant; this latter trend could have far-reaching consequences for the labour market.
Experts also warn of its potential to increase inequality, push down wages and shrink the tax base.
In a research launched by consulting company Accenture covering 12 developed economies, AI is expected to drive economic growth in three important ways: First, it will lead to a strong increase in labour productivity (by up to 40%) due to innovative technologies enabling more efficient workforce and related time management. Secondly, AI will create a new virtual workforce which is described as "intelligent automation" capable of solving problems and self-learning.
Thirdly, the economy will also benefit from the diffusion of innovation, which will affect different sectors and create new revenue streams.
AI is one of the cornerstones of the growing digitalisation of industry ("Industry 4.0"). Technologies underpinning this process — such as IoT, 5G, cloud computing, big data analytics, smart sensors, augmented reality, 3D printing and robotics — are likely to transform manufacturing into a single cyber-physical system in which digital technology, internet and production are merged in one.
In the smart factories of the future, production processes would be connected and AI solutions would be fundamental in linking the machines, interfaces and components (using, for example, visual recognition). Large amounts of data would be collected and fed into AI appliances, which would in turn optimise the manufacturing process.
The implications of this on Zimbabwe as we industrialise our economy is that we have to adopt new ways of industrialising through these new technologies if we are going to create a competitive economy. The earlier we adopt the new technologies the better off we will be. Investment in our industrial base will be key, but this must be complimented by huge investments in the digitalisation of the economy.
On the labour market, if AI, robotics and automation, are widely deployed across the economy, there will most likely be job creation (as a result of demand in sectors that arise or flourish due to this deployment), as well as job destruction (replacement of humans by technology). There is no doubt that adoption of these new technologies will result in significant workforce shifts across sectors of the economy, accompanied by changes in the nature and content of jobs, which would require reskilling.
With high levels of unemployment, especially of our youth, we face serious challenges ahead. First is the issue of lack of experience and second are inappropriate training and skills.
If we are to build an inclusive digital economy of the future we have to ensure that our youths have the necessary digital skills and also have access to new technologies. We have to invest in new education programmes which prepare our youths for a digital future, while investing in the appropriate infrastructures and technologies. The key question is: Are we as a country prepared for this inevitable and  somewhat disruptive technologies which are going to fundamental change how we live and how our economy operates?
In my opinion we are not doing enough, we are not talking enough about the impending industrial revolution and how we need to prepare for it. It is, therefore, most likely that, once again, we are going to be left behind unless we fundamentally change our thinking and the way we do things. Our continuing focus on politics and not economics and development is going to limit the potential of our economy in a digital age.
I have said this many times, we need a think tank that begins to look at the 4th Industrial Revolution and how we can quickly adapt new ways of thinking and doing things. If we do not do that we will surely miss this new industrial wave and the potential benefits therefrom.
Vince Musewe is an economist. He writes here in his personal capacity. He can be contacted on [email protected]