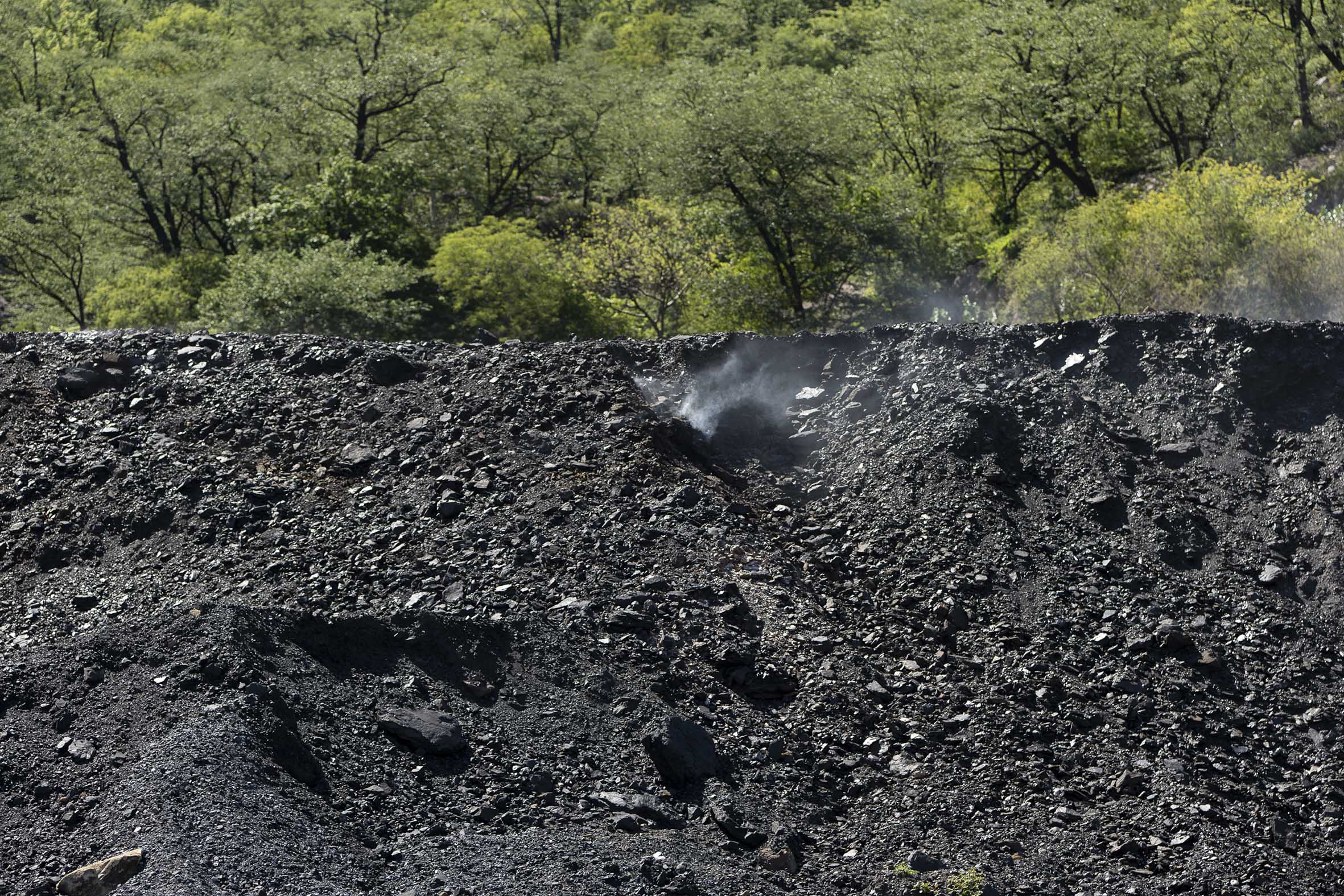 BY IRENE MOYO THE Environmental Management Agency (EMA) says government is reviewing the EMA Act to effectively deal with coal-related problems affecting Hwange in Matabeleland North province.
There have been complaints of pollution, coal fires and land degradation by residents and local authorities in Hwange, which is a coal-rich area.
EMA provincial spokesperson Mildred Matunga said the agency was aware of the coal-related problems in Hwange, which have prompted government to consider reviewing environmental laws to ensure that future coal-related problems are mitigated.
"The companies that discharge pollutants into the environment are only allowed to discharge effluent in line with their license conditions and where there is a violation of the license conditions, EMA uses tickets or courts as enforcement tools to achieve compliance," Matunga said.
"Some companies have been ordered to stop operations and rectify some issues that result in water pollution. These enforcement activities are ongoing as long as projects exist."
She said awareness programmes targeting brick moulders were also being held in the area.
"These are being done jointly by EMA, the police and local authorities. The respective authorities were also engaged so that they would designate areas and help moulders to regularise their activities."
She said Hwange Rural District Council designated a site which would facilitate the absorption of more than 200 former illegal brick moulders into the formal sector.
"Hwange Local Board and Hwange Colliery Company were able to rehabilitate some of the areas that had been dug by illegal brick moulders. Coal mining companies have also formed the Coal Miners and Processors Association to rectify those mistakes. We are also monitoring and holding engagement meetings with communities to ensure their environmental rights are respected as enshrined in the Constitution." Matunga added.
Of late, Hwange has been affected by sporadic coal fires which have been threatening lives and damaging underground infrastructure.
Follow us on Twitter@NewsDayZimbabwe