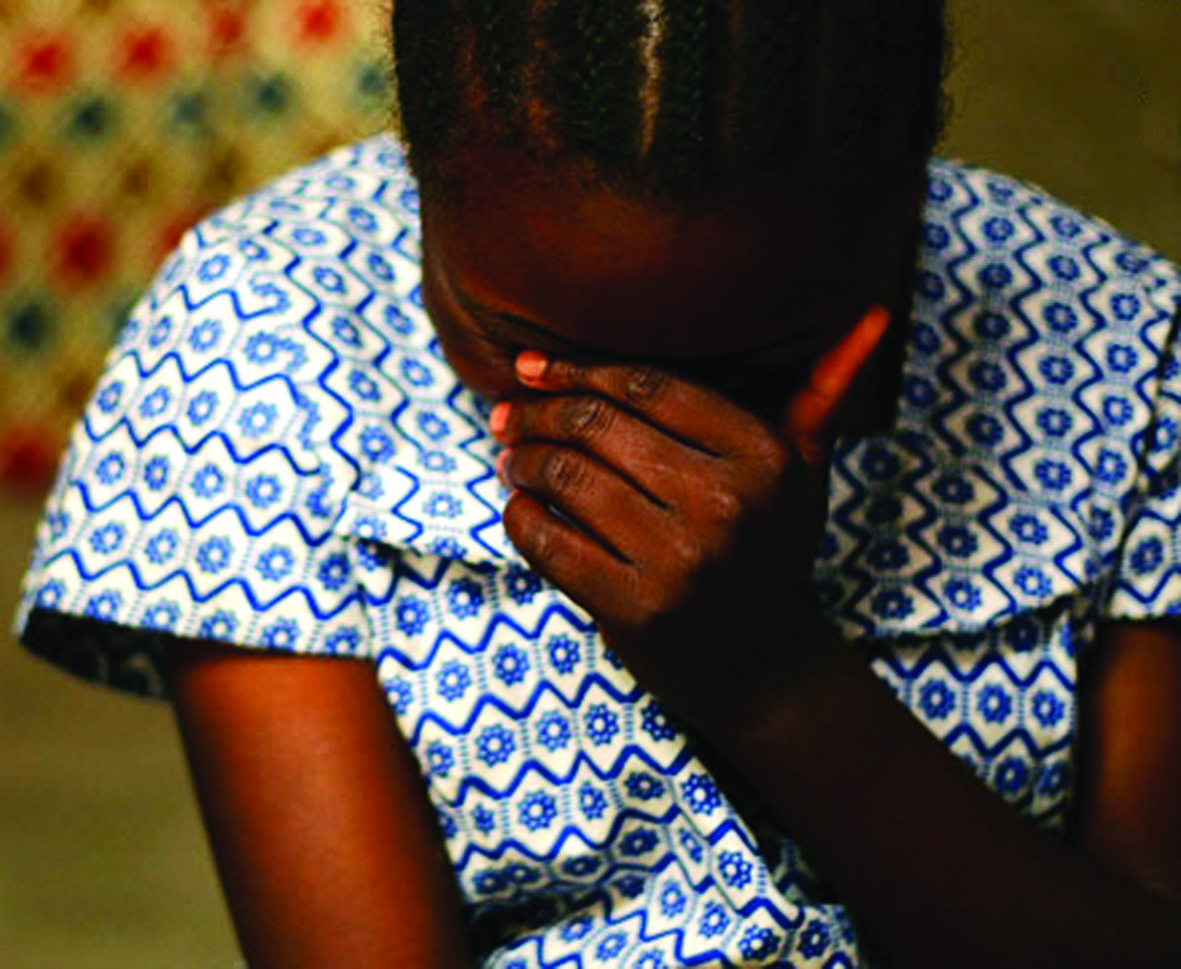 BY TENDAI MAKARIPE CLARA Magwenzi (not her real name) from Hopley, a peri-urban settlement south of Harare is a woman in pain.
Her two-year-old daughter was allegedly raped by a 26-year-old neighbour on May 15 this year.
"My daughter was playing outside with her friends on the fateful day. Later, someone brought her to me saying the gentleman from next door took her out for a few minutes and returned her crying.
"She was crying non-stop, could not sit properly and was not eating. I later realised that she had semen on her privates and was visibly in pain. The suspect had already fled," she narrated.
A police report was made and a medical report was obtained from Edith Opperman Maternity Clinic in Mbare.
The report noted that there was no penetration and upon inquiry, one nurse from the clinic said: "We cannot say there was rape when no penetration was noted."
Legally, though, this is not correct.
In the case of State versus Mhanje 2000 (2) ZLR 20 (H), it was ruled: "That the medical perception of what constitutes penetration does not coincide with legal penetration. For rape to take place, it is not necessary that there should be full penetration. The slightest degree of penetration will suffice."
In his ruling, Justice Paddington Garwe also added: "It is not necessary in the case of a virgin that the hymen should be ruptured, and in any case, it is unnecessary that semen should be emitted."
So the argument that no penetration amounts to no rape does not hold water.
Armed with the medical report, "the police said there is no case and no docket has been opened",Magwenzi further narrated.
Contacted for comment, national police spokesperson Assistant Commissioner Paul Nyathi said the mother was supposed to seek police assistance.
"The mother should get in touch with the officer commanding Harare district. If she does not get the help, she should proceed to see the officer commanding Harare province. If no remedy is found, she can visit the police headquarters," Nyathi said.
What is baffling is the fact that when Magwenzi approached Edith Opperman Clinic, her daughter was tested for HIV and was administered Abacavir and lamivudine tablets, a combination used together with other medicines to treat HIV infection.
Her HIV test was negative according to clinical documents.
She was also given Post-Exposure Prophylaxis for HIV infection as well as STI Prophylaxis-drugs given to victims of sexual assault.
A counseling session was done and the minor's medical documents classified her as a rape victim.
"If she was not sexually assaulted, why was she prescribed and given all that medication? The man (only identified as Simba) has since fled.
"He is no longer staying at his home since the day the crime was committed. All I want is justice for my daughter," Magwenzi said.
Padare Men's Forum Hopley chapter chairperson Jonsaya Manyere said what Magwenzi was experiencing mirrors a decayed society.
"The reason why abused people fail to come out in the open is that their issues are not taken seriously. Those mandated to ensure that victims get justice are either negligent or deliberately ignore the pleas of the affected," Manyere said.
NewsDay reached out to Zimbabwe Gender Commission chief executive officer Virginia Muwanigwa who expressed shock at the incident.
"The commission was not aware of the challenge. We are grateful that you brought it to our attention. We are going to urgently dispatch our team to investigate the issue so as to ensure that justice is served," Muwanigwa said.
Padare Men's Forum Hopley chapter secretary Roderick Mbiri said: "The suspect is actually boasting of having committed the crime to his inner circle and that nothing will be done to him because he is connected."
Research has also shown that in Zimbabwe, about one in three women aged 15 to 49 experience physical violence, while about one in four women experience sexual assault from the age of 15.
However, many of these cases, as is shown by Magwenzi's story, are rarely addressed.
Sexual gender-based violence is happening at a higher rate than most realise, not just in remote villages around the globe, but in urban backyards.
Sadly, due to the nature of power dynamics along with cultural and societal norms and local laws, it is disproportionately underreported compared to other crimes and abuses.
Follow us on Twitter  @NewsDayZimbabwe