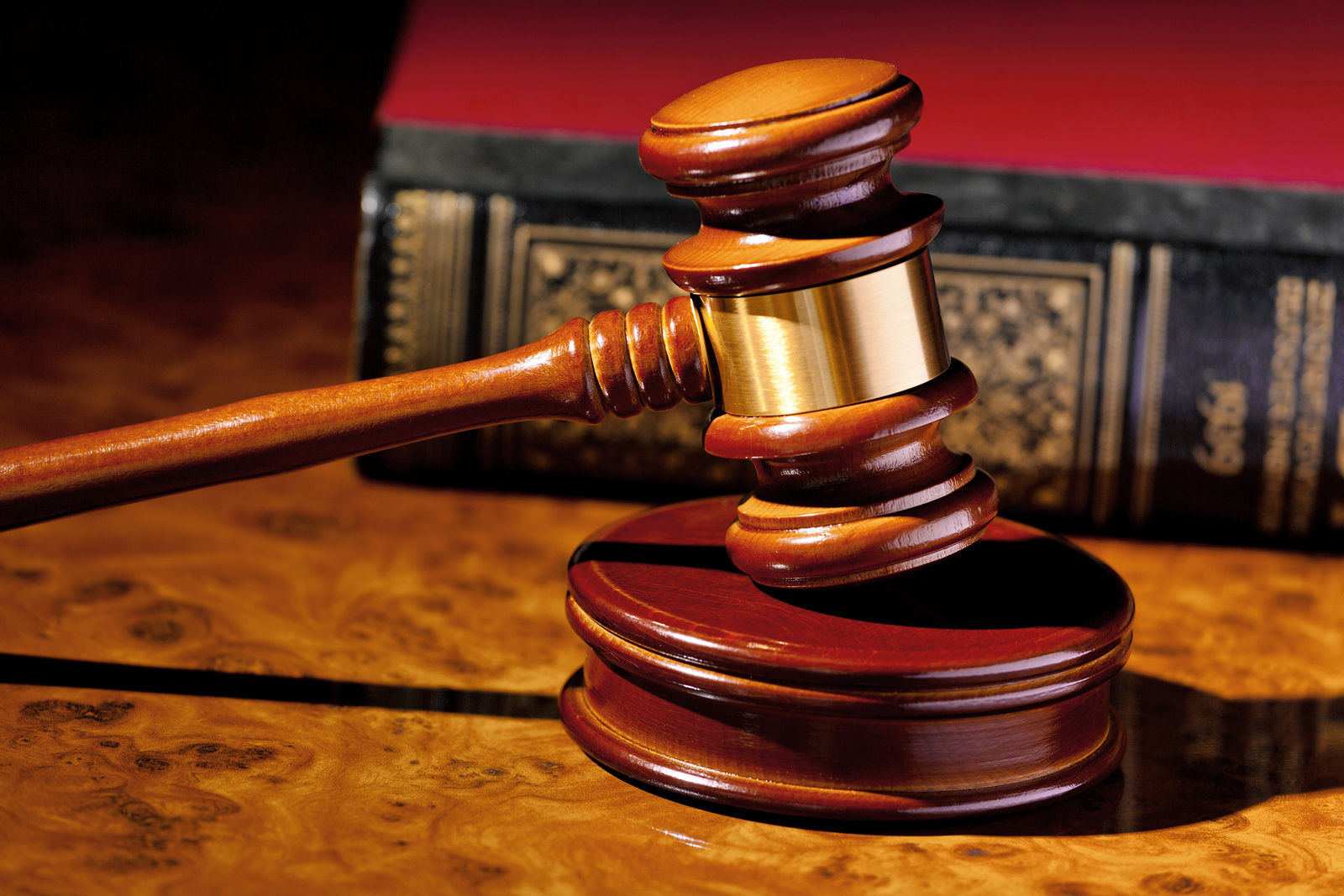 BY TREVOR MUTSVAIRO A 38-YEAR-OLD policeman has been arrested for human trafficking after allegedly assisting human traffickers to lure unsuspecting Zimbabwean job seekers to the Middle East.
The matter came to light when the victims reported the offence to the police through Interpol.
It is alleged that the police officer identified as Forward Mashonganyika got involved in the human trafficking scam sometime in February this year.
Mashonganyika yesterday appeared before Harare magistrate Yeukai Dzuda and was represented by Tinashe Mbala from Nyawo Ruzive Legal Practitioners.  He was remanded in custody to July 18.
Allegations are that sometime in February 2022, Mashonganyika together with Tendai Muswe who has also been arrested, Hassan Mohammed Ali, Al Shihhi — based in Oman and another local agent planned to take the complainants to the Middle East country for labour and sexual exploitation.
Mashonganyika is alleged to have created a WhatsApp group in which he advertised non-existent lucrative jobs in Dubai, United Arab Emirates.
Through misrepresentation and deception, it is alleged that Mashonganyika recruited three victims after promising them high-paying hotel jobs with good working conditions in Dubai.
Court papers indicate that the accused processed visas, air tickets and medical examination reports and facilitated the transportation of the victims from Zimbabwe to Oman, instead of Dubai.
The victims only realised that they had been duped upon arrival at Muscat International Airport in Oman.
Upon arrival in Oman, the victims were received by the accused's accomplice Ali Al Shibhi who confiscated their passports and drove them to an unnamed location.
The victims were ordered to comply with Mashonganyika's orders and were then sold to work as housemaids.
According to court papers,  the victims were subjected to domestic servitude and long working hours without pay.
The court heard that the complainants were also exposed to sexual and physical abuse and denied freedom of movement as they were restricted indoors.
Mashonganyika was arrested after Interpol investigated the matter.
Follow us on Twitter @NewsDayZimbabwe