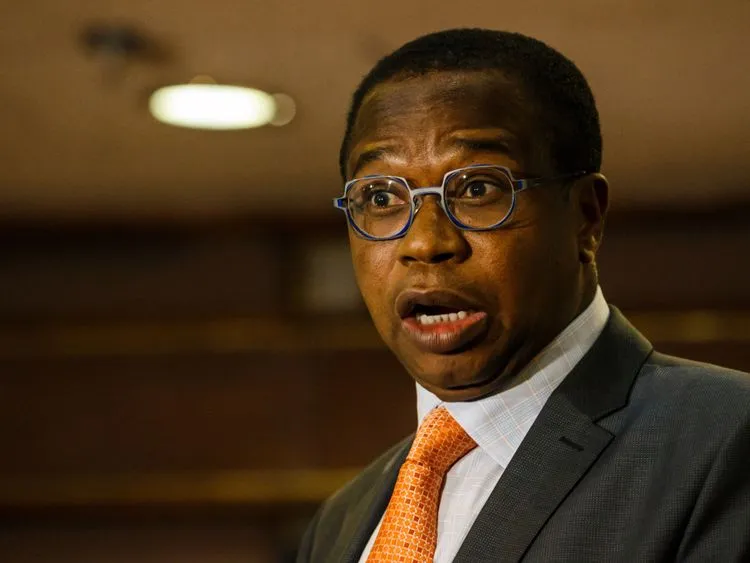 LATEST statistics from the Zimbabwe National Statistics Agency (ZimStat) indicate that the country's year-on-year inflation is inches away from breaching the 200% mark. The agency's June figures show that inflation has now reached 191,7%, up from 131,7% last month.
The May figure was yet another phenomenal jump from the April one of 96,4%.
While government continues to insist that everything is under control and has even promised to announce new economic measures today, nothing appears to be right with this economy.
On the back of the new inflation figures, fuel prices rose for the umpteenth time shot up, further signalling that serious strife lies ahead of us as government continues to refuse to accept the reality confronting it.
Critical sectors such as health and education are in limbo after the civil servants manning these sectors declared incapacitation and downed tools. Rightly so, their monthly salaries can no longer last them a week.
Government has repeatedly promised to address its workers' grievances, but the promises have all come to naught and the token 100% increase in the civil servants' salaries has already been rendered useless given the runaway inflation.
If only government was prepared to listen, things would be a little different.
But, unfortunately, no one, except themselves, makes sense, which has resulted in the mess the country is now in.
Finance minister Mthuli Ncube cannot keep hiding behind a finger telling us that there is no crisis in this country when inflation figures are clearly pointing to a worsening crisis. And we will keep shouting that the man long lost the plot.
We shudder to even imagine what sort of economic measures he has now prepared. If these measures do not speak to re-dollarisation, then he might as well cancel today's scheduled Press conference.
Anything short of re-dollarising this economy is a useless measure and will only serve to prolong our misery. Ncube should simply tell his principals that populist policies, polices of appeasement can no long sustain this economy.
President Emmerson Mnangagwa has also been fond of blaming the business sector and non-governmental organisations of plotting his downfall and it is sad that advisors around him have been so unkind as not to tell him the truth about this economy.
This economy will only heal and start performing well if our government adheres to economic fundamentals such as the law of supply and demand as well as policy consistency.
Outside that, we are simply wasting our time. And very soon everything will grind to a halt just as it did in 2009 when we were forced to dollarise.
The country desperately needs new minds to steer the economy out of the doldrums.