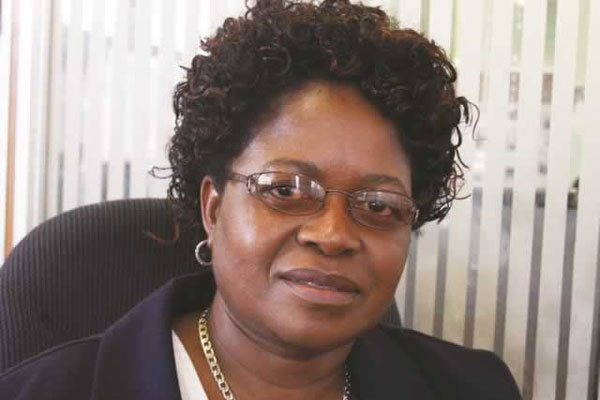 BY VANESSA GONYE PARLIAMENT'S Public Accounts Committee (PAC) has demanded that government should account for the missing millions of dollars meant for COVID-19 beneficiaries.
Last year, Auditor-General Mildred Chiri exposed that there was gross misuse of the $89 million that was availed for the COVID-19 programme.
The funds reportedly benefited only 300 000 people out of a targeted one million.
Most of the beneficiaries from the scheme were drawn from the informal sector whose jobs were greatly affected at the time.
Speaking at a PAC workshop in Harare to scrutinise the parliamentary committee report on COVID-19 pandemic financial management and utilisation of public resources by provinces, ministries, government departments and agencies, Public Service and Social Welfare ministry secretary Simon Masanga said: "People lost sources of income and government introduced a very ambitious scheme, giving one million people allowances.
"Treasury had a budget to cover one million people, but we could only support 300 000 individuals with COVID-19 allowances. Initially, we were paying $30 through the One Money platform. We are still carrying out a reconciliation to see how much money we still have in uncollected SIM cards.
"In the four provinces that we have done so far, Harare, Bulawayo, Gweru and Masvingo, we still have uncollected SIM cards, amounting to $52 million,  which I think will tally with the figure we will get from Treasury once we finish auditing the six remaining provinces."
Masanga admitted that the programme was marred by inconsistencies and was liable to registration mistakes, but attributed this to lack of experience as the pandemic was the first of its kind.
"We were getting names from a variety of sources and it's not the normal way of doing business. We have well-structured social protection programmes where we use scientific methods of identifying beneficiaries, but not under this programme. We had one major problem, most of the people who would come with information to my office would bring hard copies and we are likely to have made mistakes in capturing information," he said.
The exercise was discontinued in September 2021 due to logistical challenges.
"When we started inputting data to send to NetOne, we cleaned out 200 names because they were suspicious," Masanga added.
Follow us on Twitter @NewsDayZimbabwe