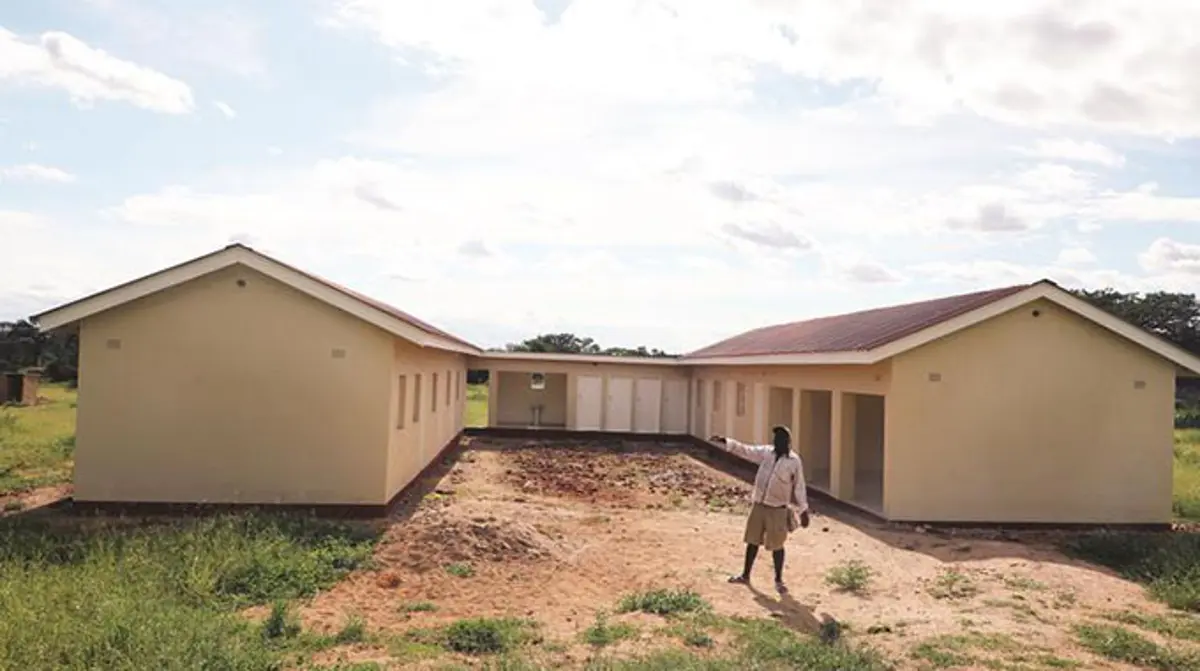 BY SILISIWE MABALEKA VILLAGERS in ward 15, Matopo district have teamed up to construct a secondary school, which they named Lukadzi, to cut the long distances their children walked to school.
Matobo ward 15 councillor Dickson Moyo said learners were demotivated from attending school due to the more than 15km they were travelling to school.
"Since the 1980s learners have been walking long distances to access education at Tohwe and Silobi high schools, which are 15km and 10km away, respectively. As villagers we want to protect the learners, especially the girl child. Most of them don't finish their Ordinary-Level as they end up falling pregnant," Moyo said.
He said they would start by constructing a toilet block and then the classrooms.
"The Matobo Rural District Council promised to make this initiative a success through availing devolution funds. We also appeal to well-wishers to donate funds," said Moyo, adding that Matopo High School was a private school and its fees were unaffordable to most villagers.
Matobo RDC chief executive Elvis Sibanda said council would assist the villagers to complete the project.
"We are planning to build a classroom block using devolution funds. As council, we are going to tender the project, but the community still holds a very strategic purpose of ownership. As soon as we receive devolution funds, we are going to construct a classroom block," Sibanda said.
Follow us on Twitter@NewsDayZimbabwe