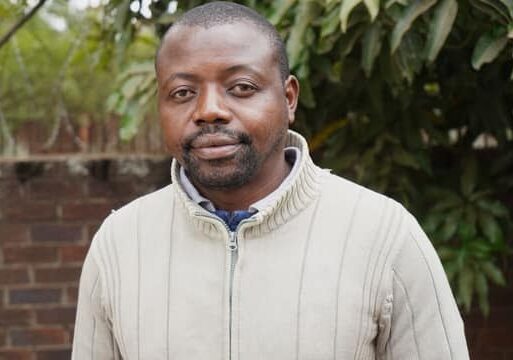 BY KENNETH NYANGANI THE Amalgamated Rural Teachers Union of Zimbabwe (Artuz) has urged Zimbabweans to wear black clothes on Friday to mourn the high cost of living that has pushed many into extreme poverty.
"We will put on black regalia to mark black Friday, mourning extreme poverty in the country, the collapsing economy and demand a solution to the salary crisis and smooth opening of schools," Artuz president Obert Masaraure said yesterday.
"Black Friday will mark the "death" of our country's economy. Schools are set to open next week yet prices of fuel, bread and other basic commodities have gone up in the context of stagnant paltry salaries that workers earn. Our teachers and the broad working class are now in deep poverty.
"On this Friday we are inviting the working class to wear black in mourning the extreme poverty, marking the death of our economy. Black Friday will be held ahead of the May Day celebrations as we prepare a radical fight to demand better wages for workers in Zimbabwe."
Masaraure said workers wanted a solution to the salary crisis before schools open for the second term on May 3.
"We will demand affordable prices of goods and services and better living conditions, and living wages for workers. There will be no marches, but individual citizens will wear black and hold placards," he said.
Meanwhile, the Zimbabwe Congress of Trade Unions (ZCTU) secretary-general Japhet Moyo said there was nothing to celebrate on Workers Day given the appalling conditions of service for public and private sector workers.
"Workers don't have effective voices. For the past two years we have not commemorated May Day because of COVID-19, and our main celebrations will be done in six regional centres, and districts like Zvishavane, Chiredzi and Triangle," Moyo said
This year's celebrations will be held under the theme: "Restoration of Workers' Dignity."
Follow us on Twitter@NewsDayZimbabwe