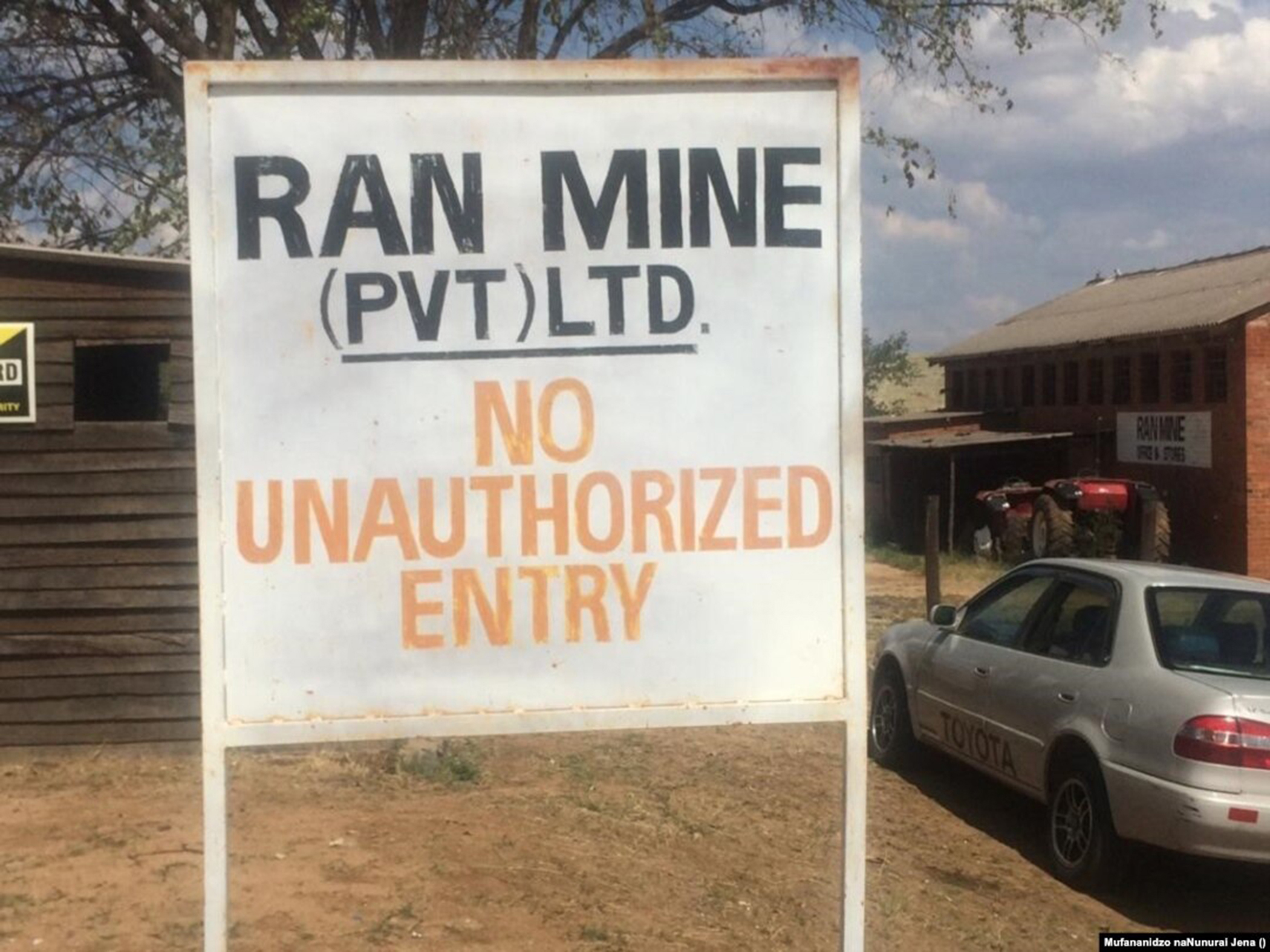 BY SHARON BUWERIMWE/PROBLEM MASAU THE Zimbabwe Diamond and Allied Minerals Workers Union (Zdamwu) yesterday condemned the inhumane treatment of former Ran Mine workers in Bindura, who were evicted from the mine compound last week.
An unnamed new Ran Mine owner won a prolonged court battle against the former workers, who have been staying at the compound for decades, leading to their eviction.
Some families with toddlers are still living in the open along the Bindura-Shamva Road enduring incessant rains since their eviction.
Zdamwu secretary-general Justice Chinhema called on government to urgently find alternative shelter for the evicted former workers.
"It is very inhumane for the current owners to come and evict people who have not been paid for years of work. The people who are being evicted are not residents, but former workers of Ran Mine. This is a very bad situation and we are calling on the government to come to the rescue of these people," he said.
One of the victims, Cosmas Chipara, said life in the open was unbearable.
"We have small children and we have nowhere else to send them. Schools are opening next week and our children have no hope of getting back to school. We are stranded," Chipara said.
Bindura district development co-ordinator Richard Chipfuwa told NewsDay that the eviction was above board, but claimed that government would be assisting the victims with food and other essentials.
"We are looking at providing them with food and ablution facilities as they map their way forward. We have again sourced fuel and a vehicle to help these latest victims to go to their destinations of choice," Chipfuwa said.
 Follow us on Twitter@NewsDayZimbabwe