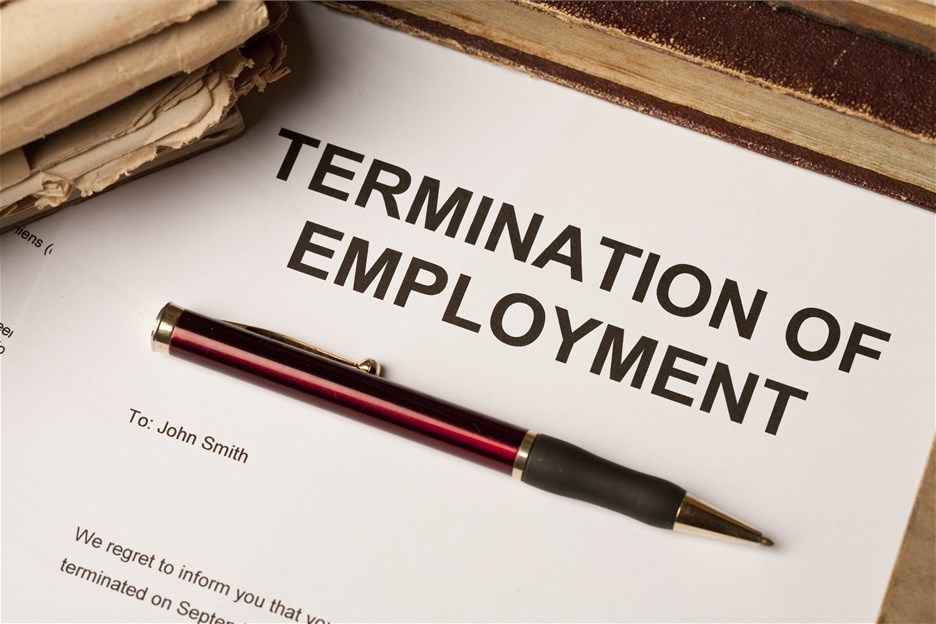 BY Cuthbert Mavheko THERE is an old English adage, which says: "Every dark cloud has a silver lining." What this means is that there is always a comforting or more hopeful side to a sad or difficult situation.
However, for many workers whose contracts were terminated following the infamous and controversy-riddled Zuva Petroleum Supreme Court judgment of 2015, there appears to be no silver lining on the dark cloud of misery, despair and despondency, which has enveloped them since they lost their formal jobs.
Those who meticulously follow developments on the country's volatile labour landscape, may recall that on July 17, 2015, the late former Chief Justice Godfrey Chidyausiku and four Supreme Court judges ruled that employers have the right to terminate employment contracts by giving employees three months' notice.
This ruling was in relation to Case No: SC45\2015 — a case in which two former Zuva Petroleum (Pvt) Ltd managers — Don Nyamande and Kingstone Donga — were challenging the termination of their contracts on notice.
The ruling triggered a job carnage across all sectors of the economy, leaving thousands of once-employed workers hanging precariously on the precipice of economic destitution.
The retrenched workers lost almost everything in the blink of an eye. Years of service went down the drain and they were left holding only three months' pay.
According to the Zimbabwe Congress of Trade Unions (ZCTU), 28 000 workers lost their jobs, prompting the government to step in and end the carnage by enacting Labour Amendment Act No 5 of 2015.
The Act became law on August 20, 2015 after the late former President Robert Mugabe assented it into law.
On March 28, 2018, the Constitutional Court ruled that all workers whose contracts were arbitrarily terminated on notice, pursuant to the Zuva Petroleum judgment, must be paid damages for loss of employment.
It is quite clear that Chief Justice Luke Malaba, with the concurrence of eight other judges of the Constitutional Court, made this landmark ruling amid realisation that employers who dismissed workers on notice, following the Zuva Petroleum judgment, used the opportunity to offload workers cheaply. This is an undeniable truth.
I worked in industry for over two decades myself and was involved in trade unionism as a workers' representative for almost a decade. I recall a workshop on  steward development, which I attended at a local hotel in 2003.
During this workshop, we got wind of a secret ploy by employers in industry to dismiss permanent staff and start recruiting casual, non-unionised employees. It is worth noting that casual workers in industry toil for long hours for paltry remuneration. Over and above this, they have no pensions, medical aid or vacation leave.
Employers could not execute their plan then because they could not afford to pay retrenchment packages as required by the law. So, when the Zuva Petroleum judgment was pronounced, they saw this as a unique opportunity to execute their diabolic scheme.
The promulgation of Labour Amendment Act No 5 of 2015, was a bitter pill to swallow for these employers as clause 5 of the Act compelled them to compensate all workers dismissed without compensation.
For the benefit of the uninformed, this clause states that workers who lost their jobs on contract termination were entitled to minimum retrenchment benefits, which include a month's salary for every two years of service.
This applied to both retrenchees in general and workers whose contracts were arbitrarily terminated on or after July 17, 2015, with employers required to pay up "no later than the date when the notice of termination took effect."
While the Labour Amendment Act No 5 of 2015 compelled employers to compensate all workers whose contracts were indiscriminately terminated in the wake of the Zuva Petroleum judgment, some employers did not compensate these workers on the flimsy excuse that they were financially incapacitated.
This excuse is a powerful piece of rhetoric, which some employers in industry used shamelessly to deny dismissed workers compensation.
How any employer can dismiss a worker and expect him\her to survive without benefits defies all facets of common sense and logic. Employers should not be so mean and cold-hearted.
They should come out of cloud cuckoo land and awaken to the reality that dismissed workers need to re-arrange their lives and benefits provide a cushion for that.
Indeed, it presents a perplexing paradox to note that over 40 years after the winds of political metamorphosis swept colonial rule into oblivion, some employers in Zimbabwe are still afflicted by the archaic colonial mentality, which view black workers as mere tools to be exploited and discarded.
It is saddening to note that some of the workers who were sent packing, empty-handed, had served their employers for many years.
The following narrative by a Grain Bag retrenchee buttresses this pertinent observation: "On July 24, 2015, our company (Zimbabwe Grain Bag (Pvt) Ltd) dismissed 107 workers, following the Zuva Petroleum judgment. After being given termination letters, we were bundled out of the company as if we had committed a crime."
"Despite the fact that I had served the company for 29 years, I received a paltry severance package equivalent to just three months' pay. Upon losing my job, I was forced to relocate to my rural home as I could no longer afford to pay rent at my lodgings. I only returned to Bulawayo in December 2019 when I heard that we were to be compensated," said the retrenchee, who preferred to remain anonymous.
He further stated that when he consulted his former employers to confirm the compensation of retrenched workers, he was told that only 53 workers who reported the loss of their jobs to the Labour ministry were entitled to compensation.
In signing off, let me state that from February 2009 to February 2019, workers were paid in US dollars and their contributions to pension funds were deducted in hard currency. However, the saddening reality is that the few retrenchees who were compensated were paid in the local currency.
Read full article on www.newsday.co.zw
Cuthbert Mavheko is a freelance journalist based in Bulawayo. Contact details: Mobile 0773963448; Email: [email protected]
Related Topics