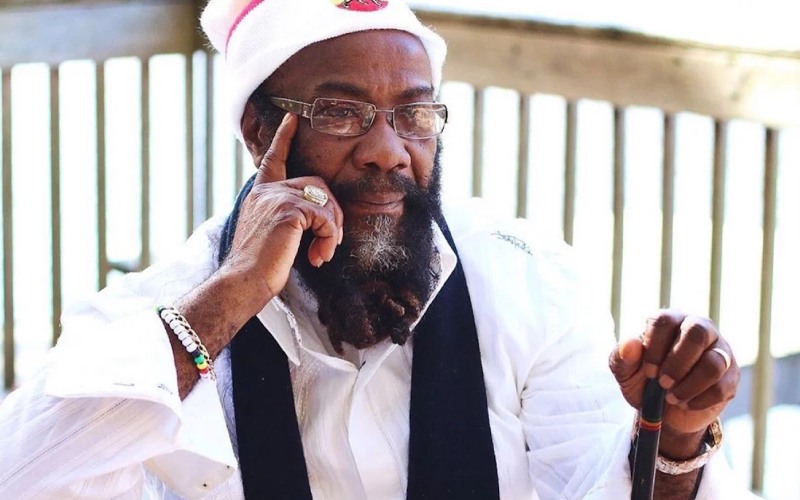 Grammy-winning Jamaican reggae band Morgan Heritage is in mourning following the demise of its patriarch Denroy Morgan following a long illness.
Denroy died on Thursday in Atlanta, Georgia, and was surrounded by some of his children and grandchildren.
Through a statement, Morgan Heritage described him as a source of love and joy that kept the family intact and asked for privacy as they came to terms with his demise.
"It is out of sincere love that we share that our beloved father and patriarch The Honourable Bishop Ras Denroy Morgan has ascended. Daddy has been our light, our source of love and joy throughout all our lives".
The statement continued, "Our family thanks you in advance for your overwhelming love and support, and we ask for your continued prayers as we go through the process. We also ask that you please respect our privacy during this time of healing".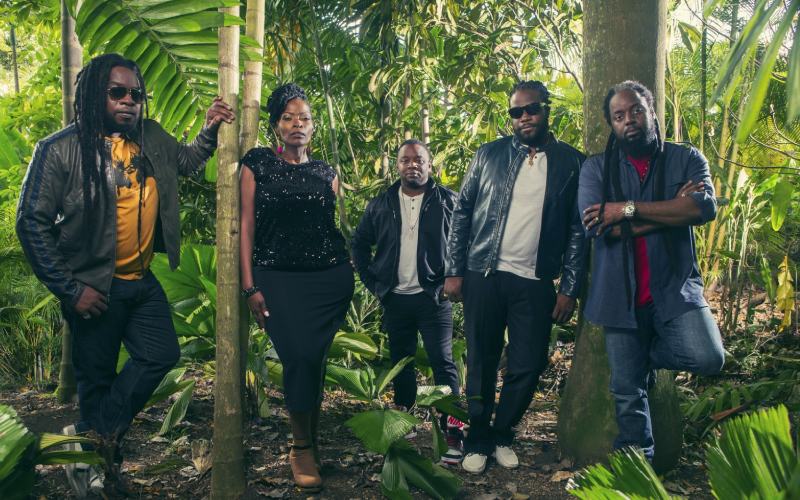 Denroy was born and raised in May Pen, Jamaica, and after a brief stint of living in Spanish Town, he migrated to Brooklyn, New York, in 1965 aged 19.
He is credited with the formation of the Black Eagles, a reggae band based in New York during the 70s, before venturing into a solo career.
The move bore fruit as he released his chart-topping hit and album I'll Do Anything For You in 1981 that earned recognition around the globe.
A year ago, Denroy released his first book, From the Cross to the Throne, a novel that explores Rastafari, the religion, and Rasta 'livity'.
Most of his children are still actively involved in music and Morgan Heritage is made up of Peter "Peetah" Morgan, Una Morgan, Roy "Gramps" Morgan, Nakhamyah "Lukes" Morgan and Memmalatel "Mr. Mojo" Morgan.
Three of his children; Noshayah Morgan, Otiyah "Laza" Morgan and Miriam Morgan also make up the dancehall/hip hop band LMS. -TheStandardMedia
Related Topics