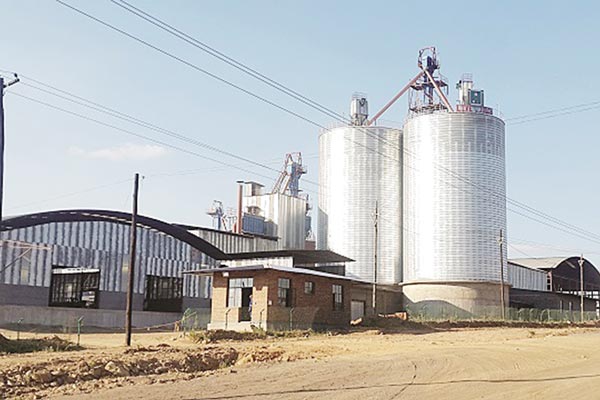 BY ATHLAI TATENDA MDZUNGAIRI REDCLIFF Municipality on Wednesday raised concern after it received a $21 million water bill from Kwekwe City Council for February.
Redcliff mayor Clayton Masiyatswa yesterday confirmed to NewsDay that they received the bill, adding that working with Kwekwe City Council was becoming difficult.
"We have received a water bill from Kwekwe City Council of $21 million for the month of February. Our Kwekwe colleagues are tricky in doing business with," Masiyatswa said.
This came a few days after the Redcliff mayor, councillors and representatives of small and medium enterprises in the town held a meeting to discuss the water charges.
Masiyatswa said in January, Kwekwe billed Redcliff municipality $6 million.
"This has affected employee costs under the water section, hence encroaching into revenue for other services," he said.
The Kwekwe City Council debt has increased to over $93,7 million if the February bill is added to other bills.
Kwekwe is demanding a payment plan of $500 000 per week.
Masiyatsva encouraged residents to pay not less than US$10 monthly for rates to enable the municipality to pay Kwekwe for the weekly and monthly bills.
"Each household is encouraged to pay a minimum of US$10 or its equivalent towards water. This will enable council to settle its weekly and monthly payments to Kwekwe," Masiyatswa said.
Redcliff residents have suggested the drilling of boreholes to enhance water supply instead of relying on supplies from Kwekwe.
"Municipality should consider drilling boreholes which pump water into the main reservoir and supply the whole town. We are prepared to pool resources so that council can drill boreholes rather than pay for water not being supplied," a Redcliff resident said.
Follow Athlai on Twitter @TatendaAthlai
Related Topics