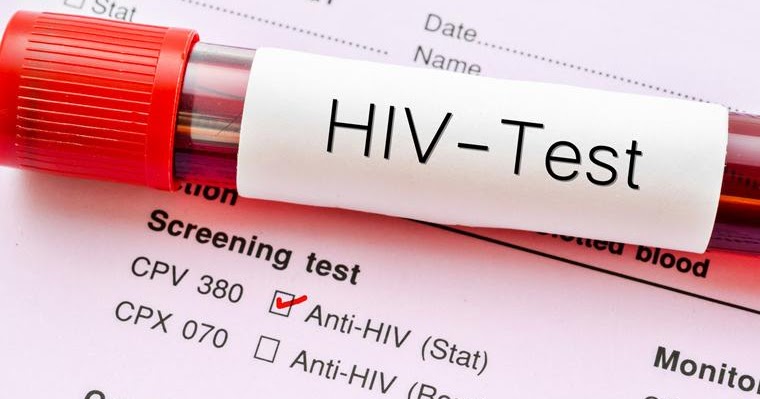 BY VANESSA GONYE
THE National Aids Council (NAC) has revealed that of the 1,2 million people living with the virus in the country, 60% were women, citing latest statistics.
NAC chief executive Bernard Madzima yesterday told NewsDay that his organisation was now intensifying efforts to reduce the disproportionate prevalence of HIV/Aids in women compared to men.
Madzima attributed the contrast to high-risk behaviours and the fact that more women were getting tested compared to men.
"When we say 60% women are living with HIV, it means they are disproportionately affected by HIV compared to men. It also means that women are being tested more than men hence their high numbers. We encourage everyone to be tested and to know their status so that we achieve 95% of people tested in the country," Madzima said.
"When women know their status they are likely to comply in terms of taking their medication hence they live longer.
"Having that number, there are many variables but we are aware of the fact that because of other issues that affect HIV like gender based violence, lack of access to education, lack of access to information and lack of access to economic resources; It might also mean that women are at risk of HIV compared to men.
"Basically our programs address the disparities which might exist between men and women, hence leading to that variance where 60% of people living with HIV are women. We know that women and children, especially young women are more affected and NAC's programs try to address those issues."
Pan African Positive Women's Coalition Zimbabwe (PAPWC ZIM) national director, Tendai Westerhof said there was need to strengthen focus and attention to ensuring there was a level the playing field by dealing with issues that lead to women being vulnerable to HIV.
She said there is need to make sure that women were financially stable and independent, and to deal with the dependency syndrome that leaves them exposed to the virus.
"Let's make sure that women centred and women led initiatives are supported financially and technically.
"We should come up with community led initiatives that address the vulnerability of women to HIV/Aids and these must be strengthened at all levels.
"We must address decriminalisation of wilful transmission of HIV and address unique health needs of key populations amongst women, for example, sex workers, transgender women, and women who use drugs, women living with disabilities.
"We must ensure that traditional and community leaders understand the issue of HIV/Aids. All these people must play a pivotal role in the prevention of early child marriages that expose young women to HIV.
"There is also need to promote health seeking behaviour among men through male involvement in HIV activities," Westerhof said.