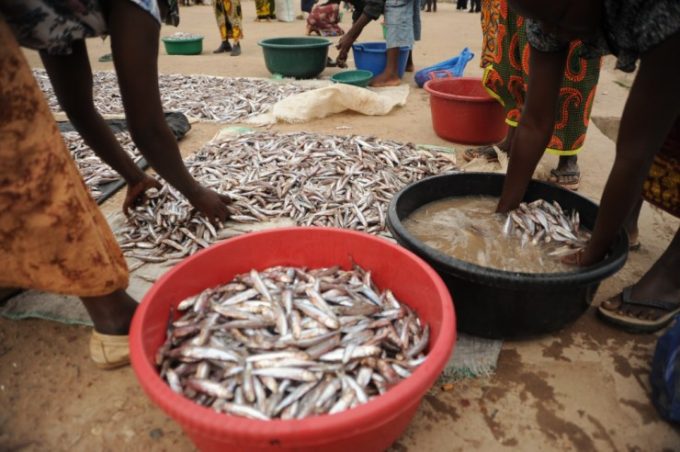 BY OBERT SIAMILANDU KAPENTA producers at Lake Kariba have been warned against forging fishing rigs registration numbers after an increase in illegal fishing cases.
Acting director in the Ministry of Transport and Infrastructural Development Lameck Chitenga yesterday said reports of forgery of registration numbers in the kapenta industry had become a cause for concern as it compromised operations at Kariba Dam.
"Some of these registration numbers which appear on some fish rigs do not exist in the system," Chitenga said.
"There is now need to verify operators' certificates and registration numbers and check if they genuinely exist.
If one is found with a forged number, the Fishing Act is very clear pertaining to consequences that one will face."
He said there was a need for enforcement of the law in order to ensure that the right protocols were followed when fishing.
Zimbabwe Kapenta Producers Association secretary general Nesbert Mapfumo said there was need to re-introduce the kapenta fishing rigs census to expose the number of rigs that were operating illegally at the dam.
"In the early 1900s fishermen used to catch about 30-000 metric tonnes of kapenta fish per year, but the trend has gone down.
Currently, we are getting less than 8000 metric tonnes per year, and the reasons are that there are too many unregistered fishing rigs," Mapfumo said.
He said Zimbabwe is supposed to have 275 fishing rigs, while Zambia should have 225.
However, current numbers showed that Zimbabwe has around 471 while Zambia has at nearly 1300 kapenta fishing rigs.
Follow Obert on Twitter@osiamilandu
Related Topics