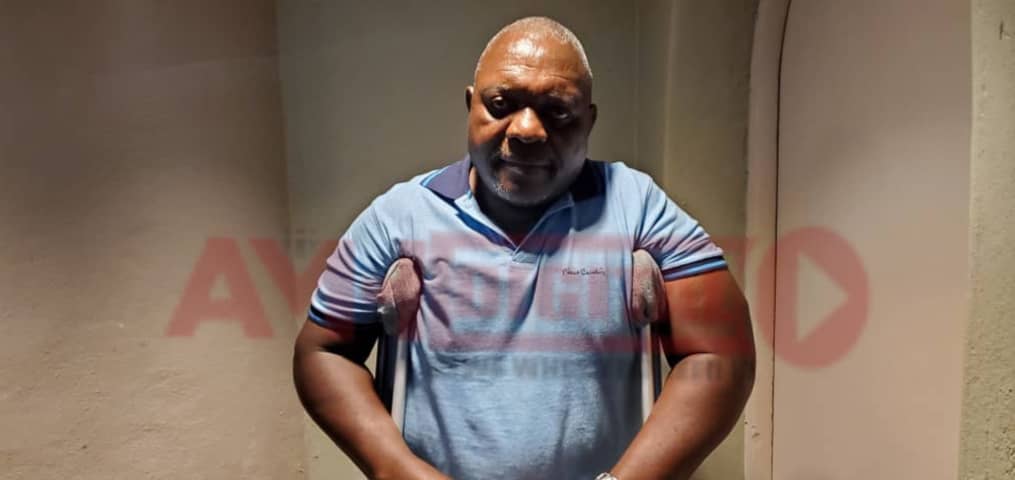 BY SILENCE MUGADZAWETA GOVERNMENT has been urged to include people with disabilities (PWDs) in politics and governance.
This was said by National Association of Societies for the Care of the Handicapped acting executive director Henry Masaya on Tuesday at a workshop to evaluate the 2018 Global Disability Summit pledges in Harare, ahead of the 2022 conference to be held next week.
Masaya said PWDs were not adequately represented in politics as there were only two senators in Parliament representing a large constituency of PWDs.
🔴Inclusiveness of people with disability is an investment – Henry Masaya Acting Exec Dir @NASCOHZW1 @DeafZimTrust@petzbar@Sightsavers_Pol@CBM_Global@Sightsavers#GDS2022 #DisabilitySummit #NowIsTheTime #MakeItCount #EqualWorld#disabilityinclusion #DisabilityRights pic.twitter.com/bjemV3EgLS

— NewsDay Zimbabwe (@NewsDayZimbabwe) February 8, 2022
"In Zimbabwe, we have 1,4 million PWDs represented by two senators. If you look at the ratio, it means each senator represents 700 000 PWDs. This shows a very high discrepancy in terms of representation. Two people cannot adequately articulate the concerns of PWDs in the country and there is need to increase the number of legislators representing PWDs," he said.
"It's not a cost to have more people representing PWDs because it will enable government and policymakers to know the aspirations of PWDs and once government tries to meet those aspirations, it will be directly promoting the welfare of PWDs and promoting their self-sustenance, and in the long run save costs towards PWDs."
Masaya said exclusion of organisations for PWDs in policymaking processes had resulted in the creation of policies that disregarded PWDs such as those with cerebral palsy, albinism, mental disorders and other challenges.
Disability advocate Kudzai Shava said the education sector had also failed to include PWDs in influential positions, resulting in most of them being relegated to menial jobs.
"Let's provide children with disabilities an opportunity to go to school. Necessary support systems and resources must be availed. It's not enough for children to attend classes, yet there are no teachers to cater for children with special needs," Shava said.
He also said Zimbabwe's political arena was filled with violence and PWDs could not survive under such conditions.
"Political parties should include PWDs in their leadership hierarchies. Political party manifestos also rarely mention PWDs."
Shava called for financial inclusion of PWDs so that they can access capital to start businesses.
Sightsavers country director Peter Bare said: "Education in Zimbabwe should become more inclusive and leaners with disability should be able to acquire the much-needed education to access decent employment. Vision 2030 will not be complete if PWDs are included in the country's socio-economic and political space."
Follow Silence on Twitter @Mugadza40
Related Topics