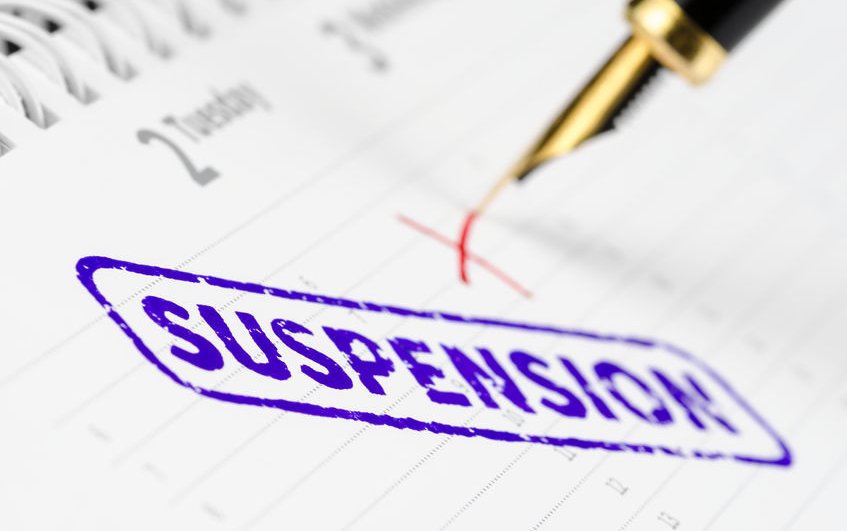 BY HARRIET CHIKANDIWA
GOVERNMENT yesterday said it had suspended all striking teachers "without pay" for a period of three months after they spurned a 20% salary increase and other benefits extended to them on Tuesday, insisting on the pre-October salary of US$540 or its equivalent in local currency.
Government announced a 20% salary increase, US$100 in hard currency from March, and pledged to pay tuition fees for three biological children of civil servants among other non-monetary interventions including transport provision.
In a statement, Primary and Education minister Evelyn Ndlovu said the suspended teachers were barred from interfering with investigations into their alleged misconduct.
"Appropriate action will be taken against members who abrogate their duties and responsibilities. The ministry remains committed to the provision of quality, affordable, accessible, relevant, equitable, inclusive and wholesome education for all Zimbabweans," she said.
But the educators' unions said the move signalled the closure of all schools as the suspension affected 135 000 out of the country's 150 000-strong teaching workforce.
Progressive Teachers Union of Zimbabwe (Ptuz) secretary-general Raymond Majongwe said the suspension of striking teachers meant that schools had closed.
"135 000 of the 150 000 teachers have been suspended by government. We know only 10% of the teaching force were turning up for duty. Effectively, schools have closed again. Sad parents had paid huge amounts for fees," he tweeted.
"We also call on all parents to stop sending children to school until the government starts respecting public education," he added.
Zimbabwe National Union of School Heads secretary-general Munyaradzi Majoni said the suspension was unjustified.
"(This is sad that it's happening) despite the government being given notices of incapacitation, which is one legal requirement. Government also knows that it cannot suspend somebody, even if things were normal, from service for absconding from work for two to three days. That is impossible, that is a legal nullity," Majoni said.
He also revealed that representatives from the ministry who were sent to monitor attendance, faced massive resistance from heads present.
Amalgamated Rural Teachers Union of Zimbabwe president Obert Masaraure added: "We have also suspended all government officials from making decisions for public schools. Their suspension is invalid because we have been suspended from public services for five years, we have been surviving through our own hustles and giving our all to our learners."
In 2018, Vice-President and Health and Child Care minister Constantino Chiwenga fired all striking nurses, and later reinstated them under new conditions restricting them from going on strike for three consecutive days.
In 2018, government fired 15 000 nurses from public hospitals for embarking on an 'illegal' strike.