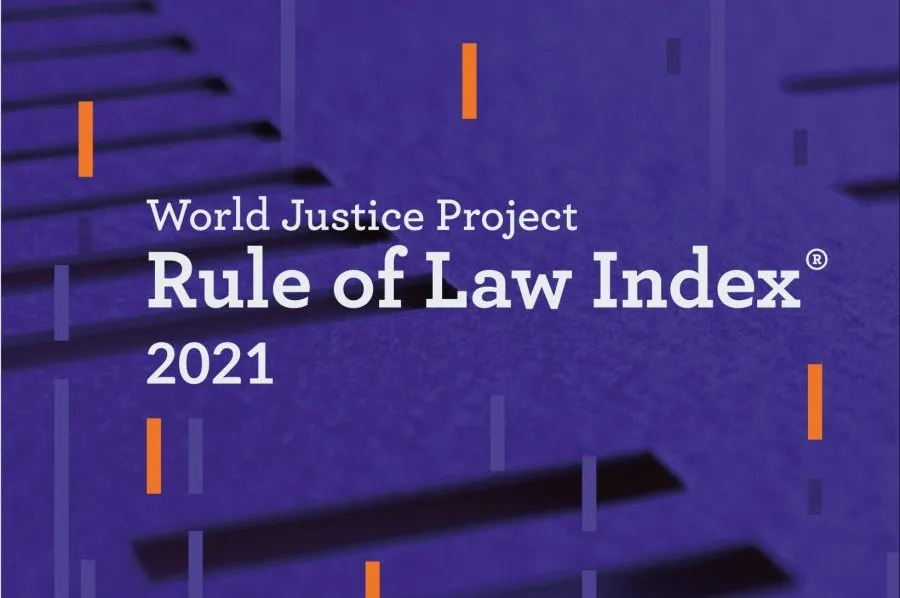 BY MIRIAM MANGWAYA
ZIMBABWE has been ranked among the worst in the global rule of law index compiled by the World Justice Project (WJP).
The WJP Rule of Law Index of 2021 obtained data from 139 countries across the globe through household surveys and interviews with lawyers and other experts.
It provided rankings based on constraints on government powers, absence of corruption, open government, fundamental rights, order and security, regulatory enforcement, civil justice and criminal justice.
Zimbabwe was among the 10 worst countries in the world on constraints on government powers, open government regulatory enforcement, among other indicators.
The country is also the worst out of the 33 African countries on constraints on government powers.
The WJP said the Zimbabwean government failed to enforce its regulations effectively, and when enforced, there was improper influence, resulting in the country being ranked number 134 out of the 139 countries on the regulatory enforcement factor.
The factor measures whether government officials are sanctioned for misconduct or government powers are subject to non-governmental checks or its transition of power is subject to the law.
Zimbabwe is ranked 133 out of 139 countries for failure to publicise laws and government data, depriving citizens their right to information and limited civic participation.
Findings also show that the country had limited complaint resolving mechanisms to promote accountability.
Denmark, Norway and Finland ranked high in respecting the rule of law globally.
"Effective rule of law reduces corruption, combats poverty and disease, and protects people from injustices large and small," WJP said.
"It is the foundation for communities of justice, opportunity, and peace underpinning development, accountable government, and respect for fundamental rights. Traditionally, the rule of law has been viewed as the domain of lawyers and judges. However, everyday issues of safety, rights, justice and governance affect us all; everyone is a stakeholder in the rule of law."
The WJP identified accountability, just law, open government and accessible and impartial justice as the four principles of the rule of law.
"Strengthening the rule of law is a major goal of citizens, governments, donors, businesses and civil society organisations around the world," the global body said.
"To be effective, rule of law development requires clarity about the fundamental features that define the rule of law, as well as an adequate basis for its evaluation and measurement.
"The rule of law affects all of us in our everyday lives. Although we may not be aware of it, the rule of law is profoundly important and not just for lawyers or judges. Every sector of society is a stakeholder in the rule of law."
Human rights defenders have consistently criticised the government for its failure to bring to book government officials implicated in corrupt activities.
 Follow Miriam on Twitter @FloMangwaya
Related Topics