USAid pledges US$8,7m food aid
In its recent annual country report, WFP said it continued to strengthen its partnerships with government and various players to advance Sustainable Development Goal policies.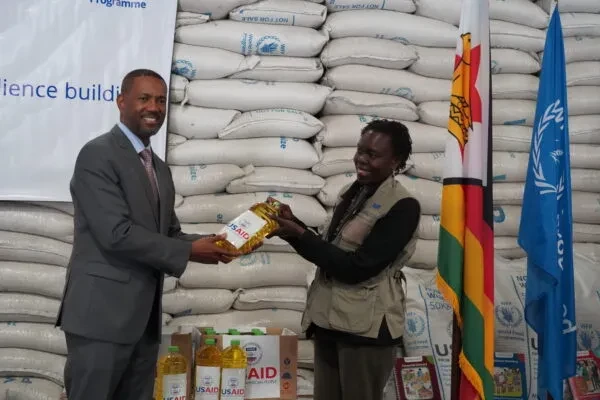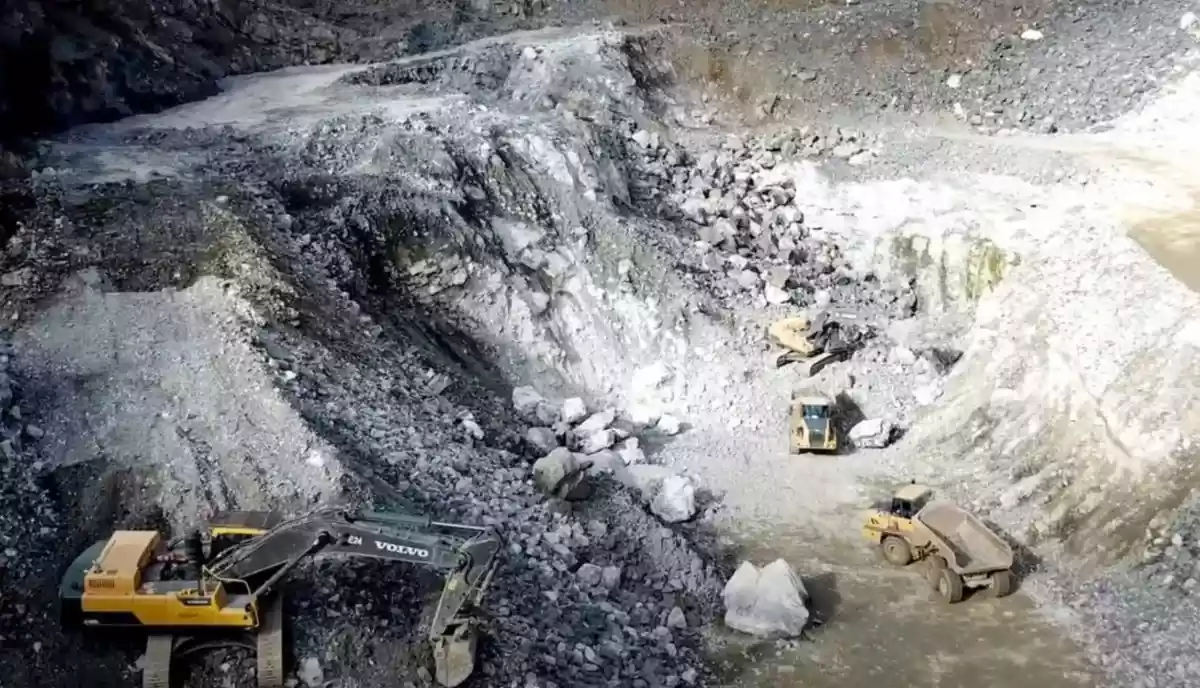 'Villagers, headmen stifling development'
Addressing villagers in Somabhula, Midlands province on Tuesday, Sibanda said:  "Some villagers and headmen are sabotaging leadership, which has derailed some programmes meant to bring development in the constituency.  If we are to develop as a constituency, villagers and leadership should work together in all facets of development. A divided community will not achieve any form of development, thus we need to work
By The NewsDay Jul. 22, 2022
Legendary Ghanaian author Ama Ata Aidoo dies at 81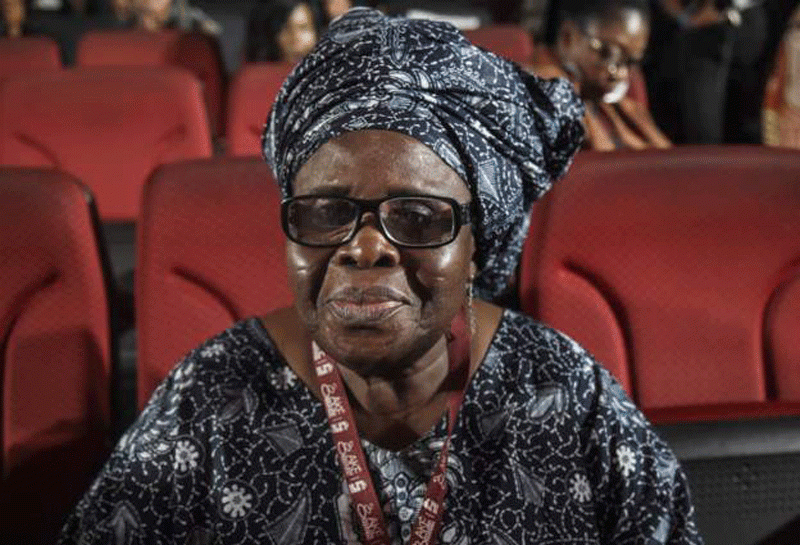 The prolific writer has published award-winning novels, plays, short stories, children's books and poetry - that influenced generations of African women writers.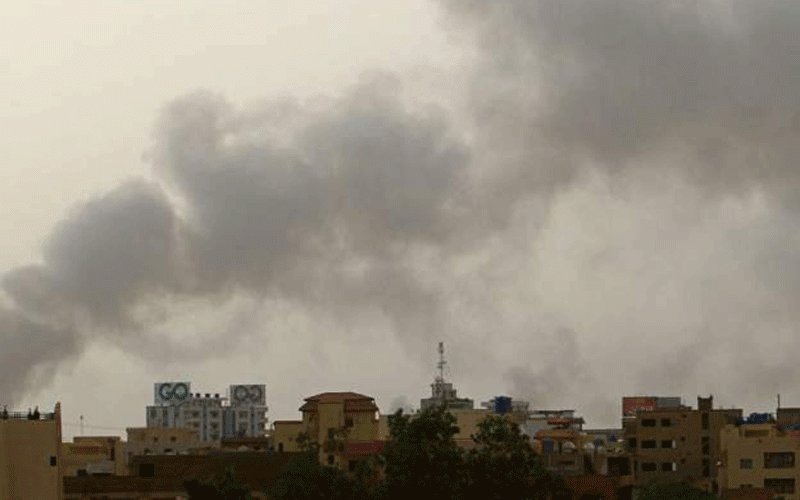 Sudan army withdraws from truce talks – sources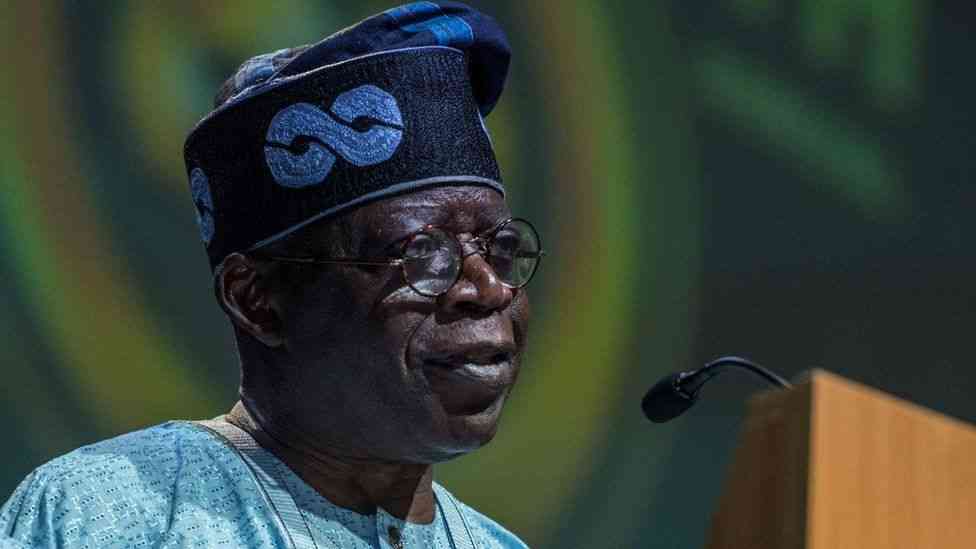 Bola Tinubu inauguration: Nigeria swears in new president