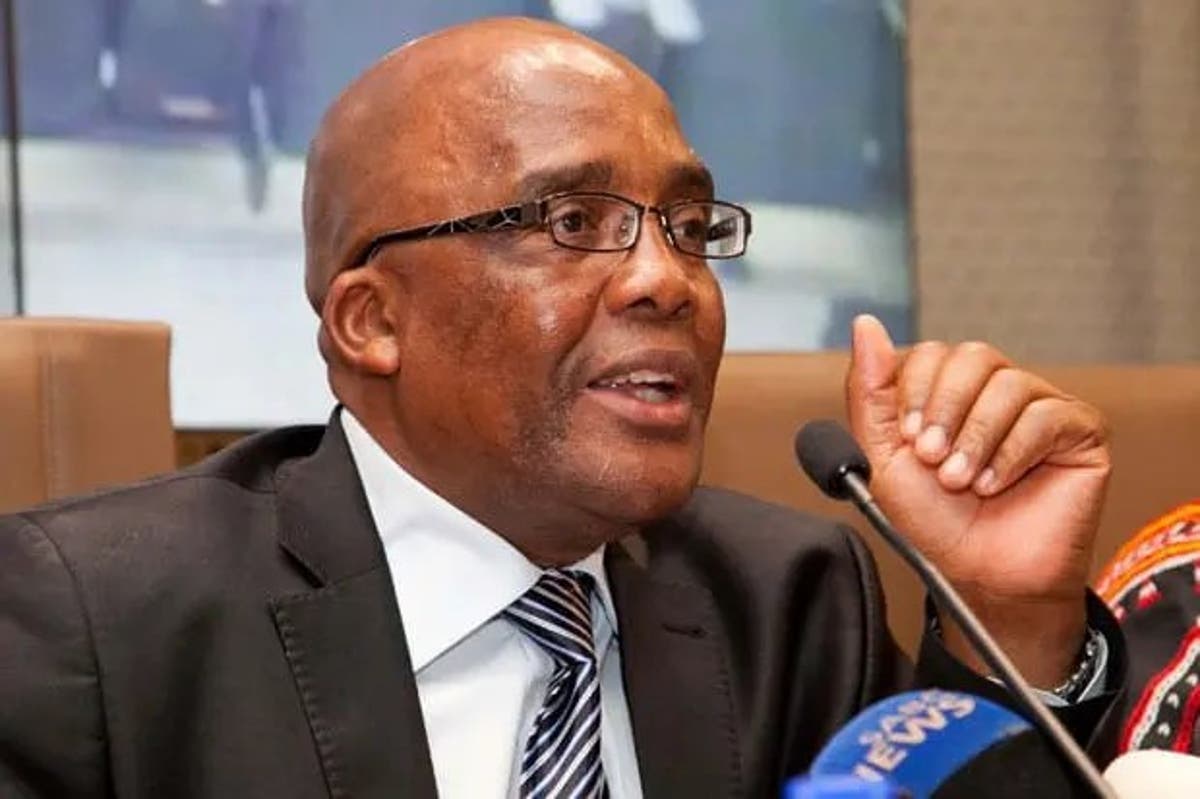 BY TAPFUMANEI MUCHABAIWA SOUTH African Home Affairs minister Aaron Motsoaledi has claimed that over 70% women seeking maternity services in Musina, in the neighbouring country, are Zimbabweans, a development that exposes the Harare administration's collapsed health delivery system.
Speaking in a video that has gone viral on social media, Motsoaledi said the South African government's current blitz on foreigners was only targeted at border jumpers and not genuine permit holders.
"If you go to Musina hospitals, and then go to the labour wards — I am challenging you to do so, you will find that 70% of the women that are delivering there are from Zimbabwe, and nobody stops them," he said.
On Monday this week, the Cyril Ramaphosa-led government mounted three roadblocks along the Beitbridge-Johannesburg N1 Highway to block undocumented Zimbabweans from entering South Africa.
Motsoaledi has accused Zimbabwe's corrupt security chiefs of allowing undocumented people to cross the border illegally after receiving bribes.
Women Action Group director Edna Masiyiwa said: "The picture can be bigger than maternal services. It is a reflection of the economic crisis bedevilling the country. Zimbabweans in South Africa left the country for economic reasons. It is happening because the services are inefficient. I am not sure if Musina charges maternity user fees."
Crisis in Zimbabwe Coalition secretary-general Obert Masaraure bemoaned the country's collapsed health delivery system.
"Our government should be embarrassed of presiding over this crisis, and the people should be angry at their government," he said.
"It is embarrassing that regardless of this national crisis, citizens are not showing any urgency to change the failed government. The crisis is not confined to the health sector though. It is in all social service sectors, including education."
Follow us on Twitter @NewsDayZimbabwe
Related Topics