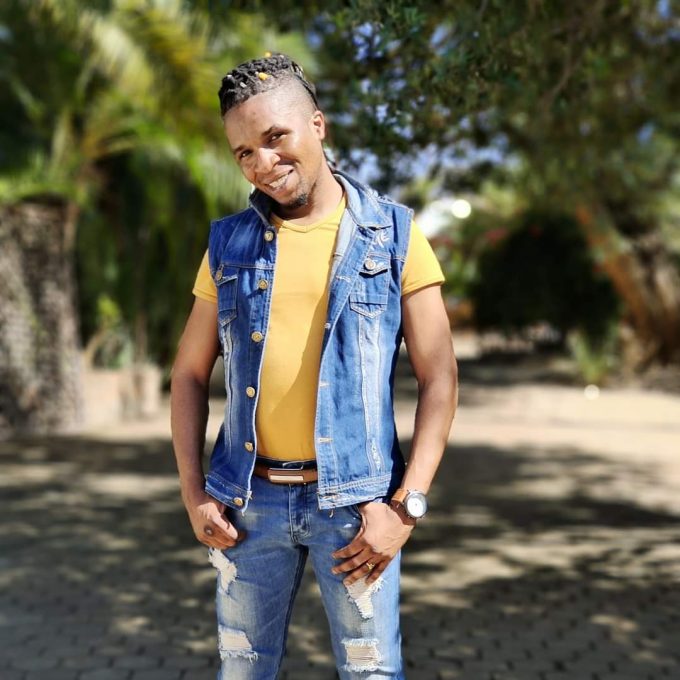 By Desmond Chingarande Popular dancer Selemani 'Majuice' Mpochi, accused of raping a 17 year old he had offered a lift has been found not guilty.
Mpochi (34) was accused of allegedly raping the complainant after he offered her transport.
Magistrate Ignatio Mhene ruled that the given by the complainant was not reliable as she reported the matter after being interrogated by her parents.
Mhene further said the complainant was coerced to report the matter to the police by the parents.
"Things got heated at home and the complainant now claims she was raped. The defence was writen when they said the two were in love. The evidence of the complainant is not credible and cannot be taken seriously," Mhene said.
The 34 year old dancer was represented by his lawyer Ashiel Mugiya, who successfully filed an application for discharge at the close of the State case.
Allegations were that on Friday, August 20 in 2021, the 17-year-old girl texted the dancer asking him to drive her to a party in Kuwadzana the following day.
On the agreed date, Majuice dutifully picked her up and dropped her off at the party in Kuwadzana.
However, a few hours later, she called him again and asked him to pick her up from the party as she was not feeling well.
Majuice wasted no time and went to Kuwadzana where he picked her up at the party. But he allegedly did not drive her home but went to a house in Crowborough 3, where he allegedly gave her some beer before going out to buy food.
When he returned, Majuice allegedly started fondling the juvenile and has sex with her without her consent.
After having his way with her, he allegedly drove her home. The minor got home late and initially did not disclose what had happened.
However, the next day she opened up and narrated her ordeal to a friend who advised her to report him to the police.
Majuice was then arrested.
Related Topics