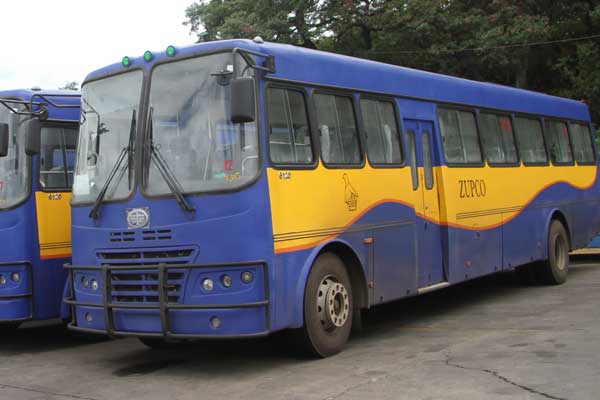 BY PRESTIGE MUNTANGA COWDRAY Park residents in Bulawayo have blasted the Bulawayo City Council (BCC) for leaving filler sand on main roads, saying it causes traffic accidents.
The soil is meant to be used for road rehabilitation activities, but it is abandoned for a long period of time.
Some of the roads where BCC left huge soil deposits are Caravan, eSigodweni, Chakwana and Mpophomeni.
Most of the Cowdray Park roads are in bad shape and council has been urged to repair them on time.
"The majority of people prefer to walk from Esigodweni (Cowdray Park) to Caravan.
"What we are saying is that they should prioritise the project, and not just leave filler sand lying around.
"We have noticed that the city council has been neglecting our area despite the fact that it has a lot more challenges than any residential area here in Bulawayo.
"In Emganwini and Pumula locations, the council began by servicing the area before allocating new stands to people.
"However, the same is not happening in Cowdray Park," one resident told Southern Eye.
Another resident, Samuel Dlamini said the Hlalani Kuhle area was abandoned by Zimbabwe United Passenger Company due to bad roads.
Ward 28 Councillor Kidwell Mujuru (Zanu PF) told Southern Eye that road construction was yet to commence.
"I have been receiving phone calls from residents' representatives in that area complaining about soil lying idle on roads.
"I phoned the city council and they told me that the contractor would come on Monday and start the construction work.
"The construction will be done from Caravan, via eSigodweni, Chakwana to Mpophomeni. We apologise to our residents for the delays," Mujuru said.
Follow us on Twitter @NewsDayZimbabwe
Related Topics