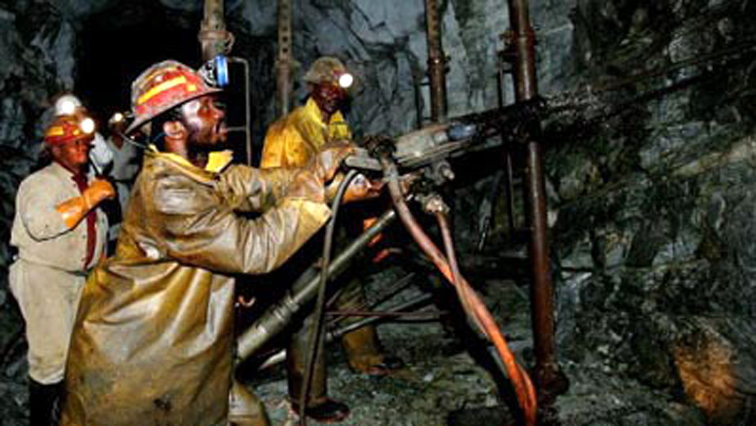 BY ATHLAI TATENDA MDZUNGAIRI REDCLIFF Municipality is owed more than $441 million by ratepayers, making it difficult for the local authority to provide basic services.
In a statement yesterday, Redcliff mayor Clayton Masiyatsva encouraged residents and corporates to pay their bills.
"There are outstanding balances as at November 22 per property. Residents owe $93 807 188 25, Ziscosteel owes $254 384 959 00, corporates owe $65 902 794 47, home industries owe $559 072 92 and institutions owe us $36 579 00 giving us a total of $414 690 593 00," Masiyatsva said.
"Only 20% of residents are paying their bills, while 80% are not paying, and efforts to encourage residents to pay for their water consumption have fallen on deaf ears," he said.
Masiyatsva said the problems became worse after the closure of former steel giant, Ziscosteel in 2008.
"To date Ziscosteel owes over $200 million to the local authority. My appeal again is let's pay for the water that we are consuming," he said.
"If residents could have boreholes at every house, it would reduce pressure on council as well as the consumption of council water by residents."
The municipality needs to collect enough revenue so that it can pay Kwekwe City Council for the town's water supplies.
Kwekwe City Council supplies water to Redcliff.
"We owe Kwekwe City Council over $80 million, and on Thursday, we managed to pay $500 000 and we are expected to pay that same amount every week.
"Failure to pay will result in Kwekwe cutting off water supplies to Redcliff," Masiyatsva said.
Follow Tatenda on Twitter @TatendaAthlai
Related Topics