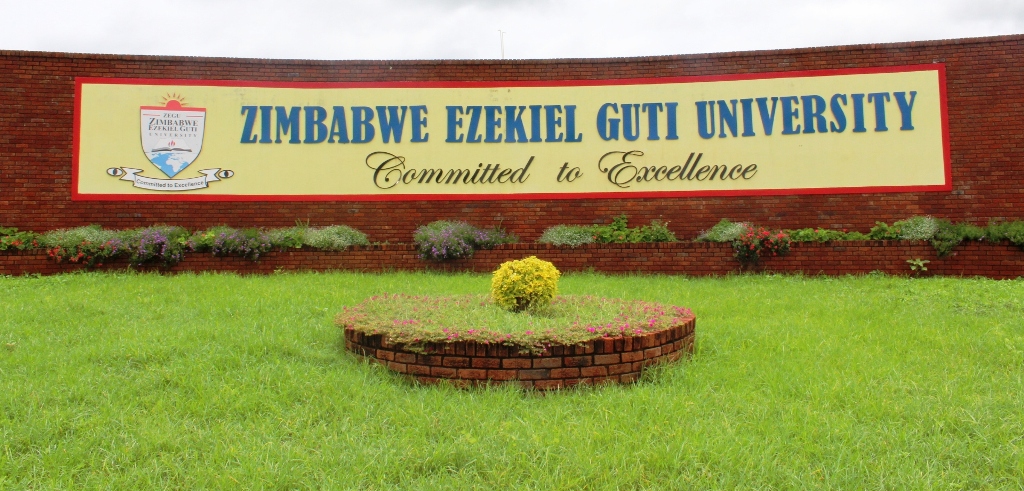 BY NQOBANI NDLOVU
THE High Court has ordered the Zimbabwe Ezekiel Guti University (ZEGU) to stop discriminating against students intending to run for Students Executive Council (SEC) elections along religious lines.
The order was made by High Court judge Justice Webster Chinamora yesterday on a case where a student, Modester Zinhanga, was challenging her disqualification from contesting in the SEC elections because she is not a member of the Zaoga church, which runs the institution.
Zinhanga approached the court after she was blocked from contesting in SEC elections that were slated for November 12 on the grounds that she was not a member of the church and could not speak in tongues.
But yesterday, Justice Chinamhora ruled that the discrimination by ZEGU was not justified in terms of the Constitution.
"It is not rational that ZEGU should purport to be a university which welcomes all students from all walks of life and faiths yet when it comes to representation in the SEC, it then restricts such to students from Zaoga who speak in tongues," he ruled.
He ordered ZEGU to allow all students with at least a semester of study to run for any position in the SEC.
Zinhanga was represented by Advocate Wilbert Mandinde, who was being instructed by Noble Chinhanu and Isheanesu Chirisa of the Zimbabwe Human Rights NGO Forum.
Zinhanga approached the court on November 10 seeking to have the November 12 elections suspended pending the determination of her case, an order granted by Justice Chinamora on Monday.
In her answering affidavit, Zinhanga argued that ZEGU was not a theological college, but an educational institution that trains students in various disciplines including law, social sciences and health, among others, from all walks of life and should not discriminate against learners along religious lines.
"Their (ZEGU) admission requirements do not include speaking in tongues or membership in Zaoga or being spirit-filled," she submitted.
"Their programmes are not only theological, but also to do with law, politics, economics, business leadership, social sciences, accounting and health.
"Their motto is: 'Developing a total person and promoting entrepreneurship.' This is the promise for which I enrolled which is now being challenged mid-game."
Follow Nqobani on Twitter @NqobaniNdlovu
Related Topics