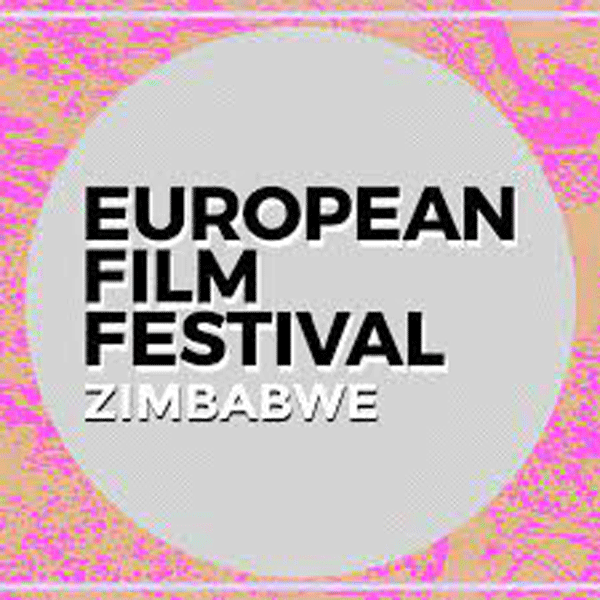 BY WINSTONE ANTONIO THE annual European Film Festival Zimbabwe that gives local audiences a taste of Europe's diversity and creativity kicks off today in Harare before spreading to Bulawayo next week.
In Harare, the festival will be held at Area 46 in Mt Pleasant until Sunday while the Bulawayo edition will run from October 26 to 31 at Ster Kinekor, Bulawayo Centre.
Thirty films will be screened over 10 days in the two cities.
Today, the festival opens with the screening of the drama/comedy film titled SAWAH, which is the second feature film by Luxembourg filmmaker Adolf El Assal.
In the film, Samir (Karim Kassem), a young DJ from Egypt, wins a mixing competition in Cairo and is given the chance to travel to Brussels to receive an international award.
To take the trip, he has to grapple with a complicated family life and the fractious social context in his home country.
Festival co-ordinator Joshua Chiundiza said this year's edition brought much excitement in programming and the return of the festival with a physical encounter after the previous year was disrupted by COVID -19.
"We are very excited to be hosting the festival live again after being in lockdown for quite some time.
"We are looking forward to seeing everyone in person, and of course we will be observing COVID-19 regulations," he said.
"It will be a more intimate affair, but the films we will be screening will definitely challenge one's imagination and really push one to think outside the box."
Chiundiza said films to be screened were recent and had topped the charts in their countries of origin.
"The films showcased in this festival may belong to a specific country, but they are all representative of Europe's common cultural heritage," he said.
"This film festival is a window into the intriguing world of European cinema, but also offers a platform to showcase films by young Zimbabwean filmmakers."
He said the Zimbabwean chapter of the festival had been running for five years and continued to give space and opportunity to local filmmakers and enthusiasts to showcase, learn, network, collaborate and grow their craft.
"The film festival opened up with its traditional call for the Bioskop Short Film Competition which this year extended to Zimbabweans living and working in the diaspora.
"The short-film competition this year received over 50 submissions and five of them scooped monetary awards and several development opportunities offered by the festival," he said.
"This year's jury is made up of United Kingdom-based and multi-award-winning filmmaker, director and writer Chipo Chung, industry expert and Cineuropa project manager Valerio Caruso, South African-based Zimbabwean film-star Leroy Gopal, veteran film director and writer Rumbidzai Katedza and another South African-based Zimbabwean film and TV star Mbo Mahocs."
"In addition to the short film competition, the festival in September conducted masterclasses that were facilitated by industry professionals that include Belgium-based Ugandan filmmaker and props master AK SIMBA, internationally renowned filmmaker Joe Njagu and MultiChoice Talent Factory Alumni, scriptwriter and director Nkosi Kwanele Ncube."
Follow Winstone on Twitter @widzoanto