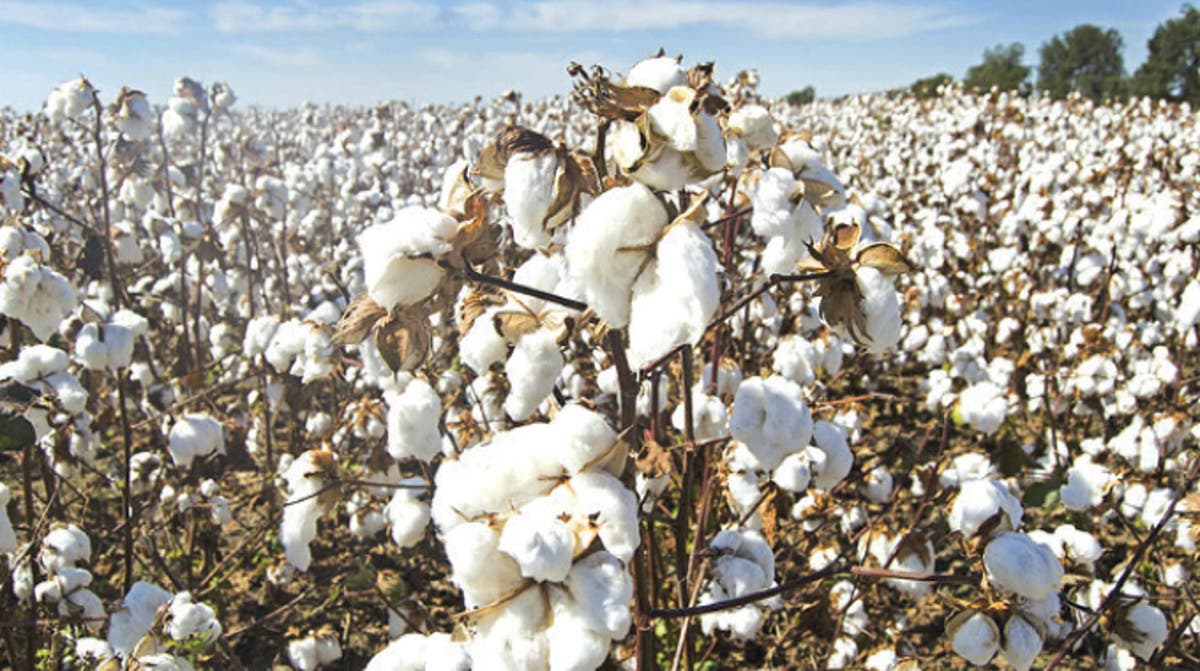 BY FIDELITY MHLANGA
STATE-RUN cotton dealer, Cottco, has said rising production costs and exchange rate volatilities, which have wreaked havoc on the economy, piled pressure on its margins.
Presenting an update for the second quarter which ended on September 30, 2021, company secretary Jacqueline Dube yesterday said they were not likely to benefit from rising international lint prices, which surpassed US100c/lb.
"The rising costs of local cotton production continue to put pressure on the company's margins due to the various exchange rates prevalent on the market which are being used by some suppliers as a basis for costing," she said.
The company also bemoaned the impact of side-marketing of the white gold.
"Prevalent side-marketing during the season which was further exacerbated by the shortage of wool packs resulted in Cottco's market share declining by 2%," Dube said.
"Authorities are committed to putting an end to side-marketing as reflected by the promulgation of SI (Statutory Instrument) 97 of 2021 and an increase in court convictions of perpetrators," Dube said.
Cottco said it lost cotton worth US$2,5 million when an inferno broke out at its collection point at Checheche Growth Point in Chipinge earlier this month.
However, the tonnage lost was insured and investigations to establish the cause of the fire are ongoing.
"On October 4, 2021, a fire broke out at a site where some of our cotton is toll ginned in Checheche in Chipinge South, resulting in US$2,5 million worth of lint being destroyed.
"The tonnage was insured and physical security at all sites has been increased while investigations of the cause of fire are ongoing," Dube said.
This season, the company said it received 114 656 metric tonnes of seed cotton against last year's output of 82 479 metric tonnes.
With national seed cotton output estimated at 130 000 metric tonnes, Cottco's market share is pegged at 88%.
The company said payments to farmers for the 2020 season had been cleared with the final payments to farmers who had not submitted banking details expected to be cleared timeously.
Cottco said it expected funding for the 2021 subsidy of $22 per kg to be released soon.
On the outlook, the company said land preparation for the 2021/22 season had commenced with a huge number of farmers expected to adopt the Pfumvudza programme.
"This approach promotes focusing on provision of adequate plant nutrition and thus the farmers are expected to achieve higher yields.
"This is expected to result in further growth in cotton volumes and also result in improvement in returns for both Cottco and the farmers in the upcoming season," Dube said.
Follow Fidelity on  Twitter @FidelityMhlanga
Related Topics