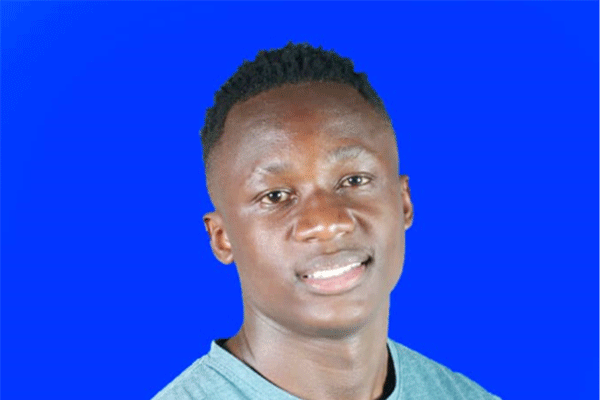 BY KİMBERLY KARİATI
FILMMAKER and actor Denzel Chivandire has urged fellow local filmmakers to be more artistic in their creations to match international standards.
In an interview with NewsDay Life & Style, Chivandire said filmmakers should up their game by producing films that attract a global audience.
"Technology advancements have exposed many to international films and local filmmakers should compete and match global film standards. It might not be easy to attain such goals instantly, but we have to keep on pushing and focus on developing the industry," he said.
Chivandire said rising actors and filmmakers should utilise social media platforms to market their work globally.
"Millions of people watch movies on YouTube and other digital platforms. In this regard, I think using social platforms for marketing our content is the best," he said.
"Getting such exposure is not only for advertising one's work, but also tracking followership and it helps improve one's work.
"I believe that one of the days if we work together, we will produce something big."
Chivandire said he had resorted to using English in his films so as to entice a global audience that do not understand local languages.
"As I am proud of my nationality, I add 5% of Shona and some subtitles on my films.
"The use of English attracts a wider audience if one is to make their films popular," he said.
Chivandire said government should help in funding and de-monopolising the broadcasting services sector to create fair opportunities for all.
"Zimbabwe will only retain its former glory in the film industry if we get more support from our government and those in control of broadcasting services," he said.
"Corruption is also a big problem that will always pull us down. These days you might find other people getting paid for airplay and that has to stop for our film sector to get to its former glory."
Chivandire said he was working on a film titled İ Trusted the Devil set to premiere this month in which he sought to give moral lessons to society through film.
"As a film writer and producer, the concepts I usually work on are rom-com movies touching on concepts which leave the audiences with some of the lessons," he said.
"I am looking forward to producing more films with other filmmakers this year."
Chivandire has featured in productions such as Problem Yekukanganwa, The Watch and Infection.
Follow Kimberly on twitter @lizellekimkari