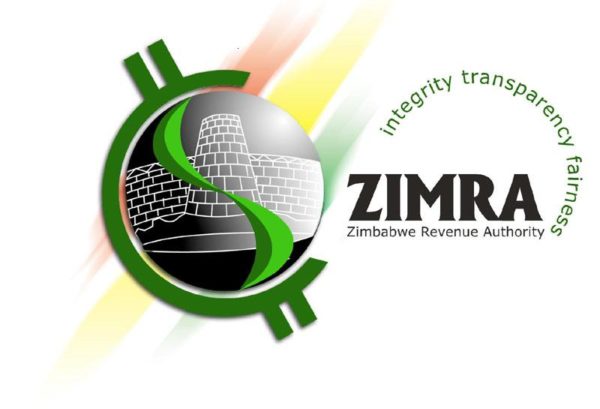 By Desmond Chingarande
THE Zimbabwe Revenue Authority (Zimra) has busted a major goods smuggling syndicate after intercepting smuggled groceries which would have deprived the State of US$83 781 in taxes.
The alleged smuggler, Trust Chiro, who is the managing director of Chirro Investments and CTME, a South African registered company, has been arrested. He appeared before magistrate Judith Taruvinga, who remanded him on $50 000 bail.
Allegations are that sometime in January 2021, Chiro and Forget Muguza, a manager at Enver Freight Services, who is still at large, gave false information to the tax agency to facilitate the clearance of five trucks which they claimed were destined for Zambia.
The consignment, however, was destined for Zimbabwe and belonged to Chiro's company.
Muguza allegedly forged the signature of the late Ernest Muswera, the former director of Enver Freight Services to renew its bond held with Zimra.
The trucks were intercepted at Zindoga shopping centre in Harare and investigations established that the South African Revenue Services had cleared the trucks bound for Zimbabwe.
Zimra said it had suffered prejudice of US$83 781,05 and $26 108 411,64.
 Follow Desmond on Twitter @DChingarande1