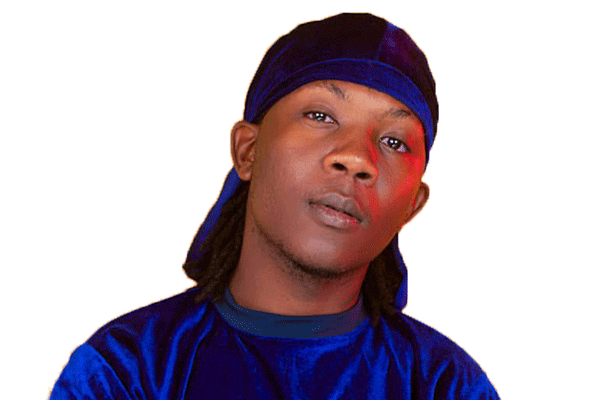 BY RATIDZO GOBA
RISING local fashion designer and hip-hop artiste Tendai Denzel Chibanda (pictured) says he draws inspiration from celebrated American and South African musicians Kanye West and KO, respectively.
The top musicians, Kanye West and KO are also top fashion designers.
The Harare-bred artiste popularly known as Designer Ten told NewsDay Life & Style that he was a proud self-taught designer.
"I started fashion and designing when I was 18 years. I have developed to be the designer I am today from experimenting with my scissors and cloth as well as online tutorials," he said.
"Music and designing are two things that go hand-in-hand. I am inspired by Kanye West, who is my favourite artiste and KO. They are both into music and fashion designing. I started following these two prominent artistes because I had a passion for music and fashion."
Designer Ten recently released a single titled Ka Warm Up that has an accompanying video shot by Taurai Zidya of Pikicha Yedu films.
"I am a soul trap artiste and my music depicts the life I live. I have so far released nice tracks and three videos as I warm up for my debut album release month-end," he said.
Designer Ten bemoaned lack of recognition in the showbiz industry.
"Financial challenges have been a major stumbling block in both my music and fashion designing endeavours. I wish if I could get a helping hand in music where I am much good than designing," he said.
"I am working on more projects, having collaborated with RPeels and Beav City in some of my productions. In the next five years, I see myself among the best designers and artistes in Zimbabwe."
Follow Ratidzo on Twitter @ratidzoanitago1