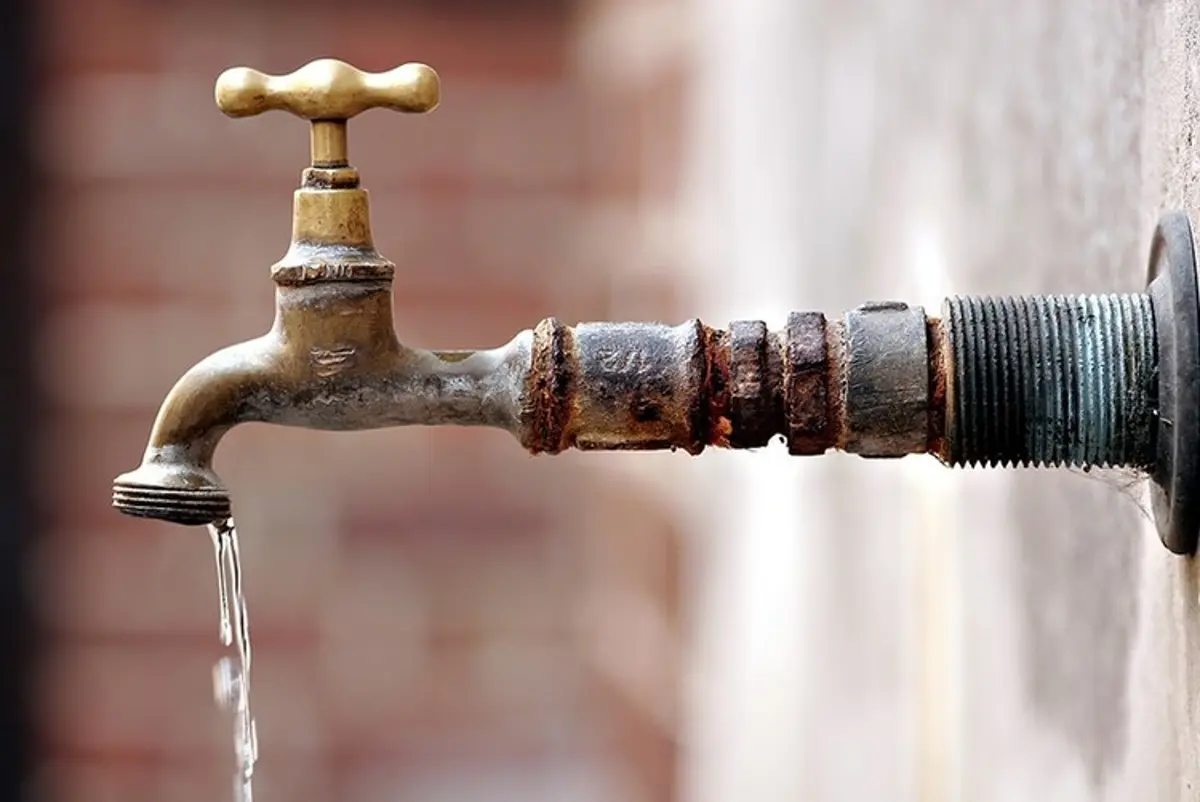 BY REX MPHISA
THE Zimbabwe National Water Authority (Zinwa) has embarked on a nationwide water cutting spree as the water body intensifies efforts to recover ZWL2.4 billion owed by numerous stakeholders.
Zinwa spokesperson Marjorie Munyonga said the move is motivated by the need to raise money for chemicals used to purify water emphasising that no one will be spared this exercise.
The move is likely to affect Zinwa's strategic stakeholders like the Zimbabwe National Army (ZNA), the Zimbabwe Republic Police (ZRP), Zimbabwe Prisons and Correctional Services among several government departments and local authorities which owe thousands of dollars.
"We are not sparing anyone. The Zimbabwe National Army, the Zimbabwe Republic Police, Prisons, several government departments and several local authorities will have their supplies cut."
"We are fully aware of what impact this will have (on Covid-19 prevention measures) but we are left with choice. We are unable to operate. We cannot pay for our electricity, we cannot buy water treatment chemicals at all," Munyonga said.
More to follow…