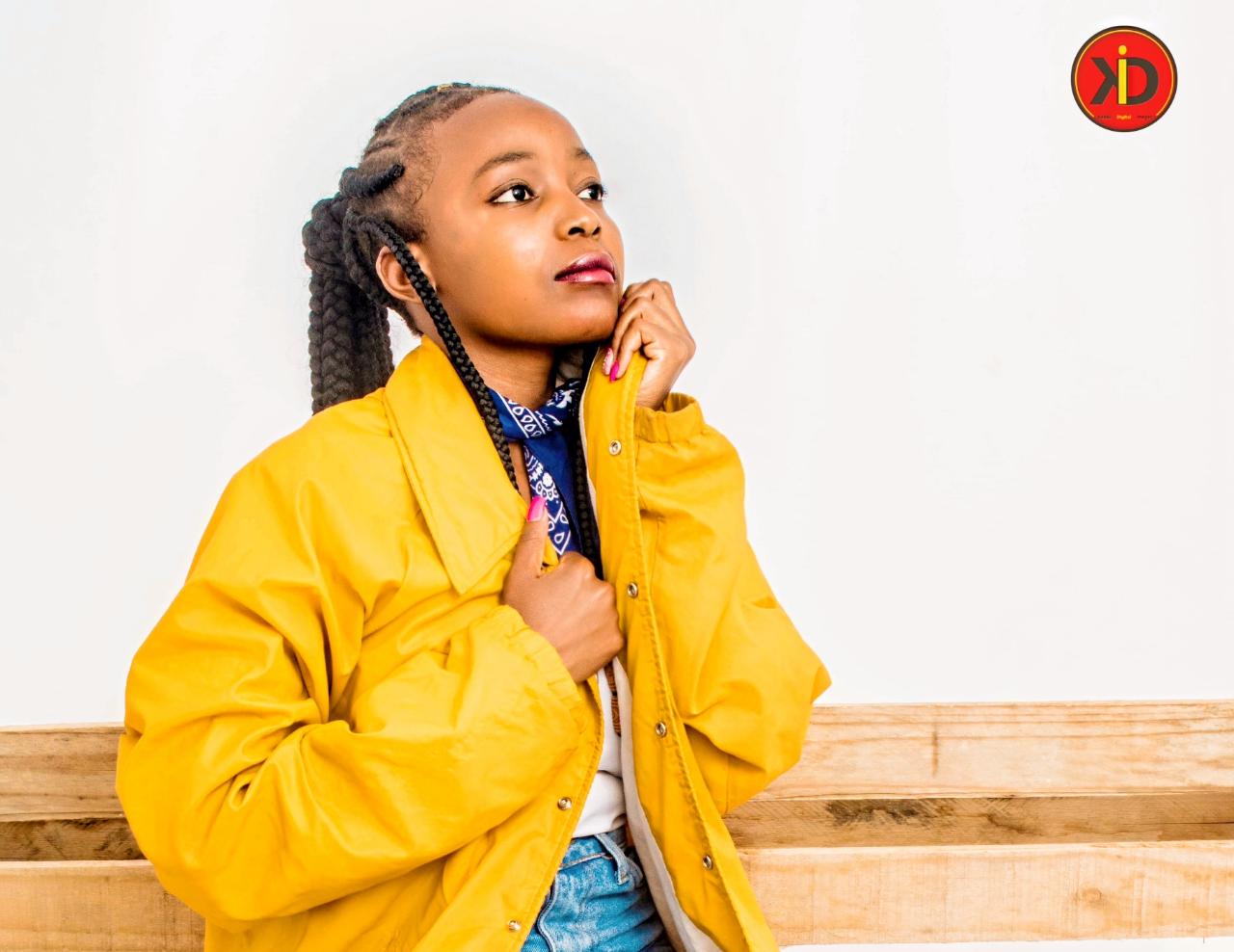 BY TAFADZWA KACHIKO
AMBITIOUS fashion designer Nokukhanya Kodzai says losing US$2 000 to a "fraudster" partner two months after joining the industry has not deflated her plans to launch a clothing label.
Kodzai, a scientist by profession working as a medical research assistant with a Cameroonian company, told NewsDay Life & Style yesterday that the painful episode taught her not to give up on dreams.
"When I graduated, I realised that being a scientist was great, but making money out of what I am really passionate about (fashion designing) was really ideal and in April I started taking fashion designing seriously," she said.
"I, however, encountered a setback in June when I lost US$2 000 to a former business partner whom I had entrusted to handle finances for a planned launch of my label Venom Merch."
Kodzai said the incident taught her that some things might happen to make one more determined.
"I spent two weeks depressed, crying and regretting until I told myself to never give up, but to rise and follow my passion. I no longer feel angry anymore. Right now, I am ready to face anything," she said.
"Giving up is the beginning of all regrets, if you have a dream, fight for it. Just because you planned something well does not mean it will be easy to achieve, you will fall a million times, but get up and keep moving."
Kodzai said if everything went well, she would be launching the Elitahlight collection in December.
"After weeks of regretting, I then started working on the Elitahlight collection. My work was not affected by losing money because there were some fabrics that I had kept," she said.
"I thank my fan who believed in me and gave me confidence to soldier on. I believe that one day my brand and labels will be a force to reckon with."
Follow Winstone on Twitter @widzoanto