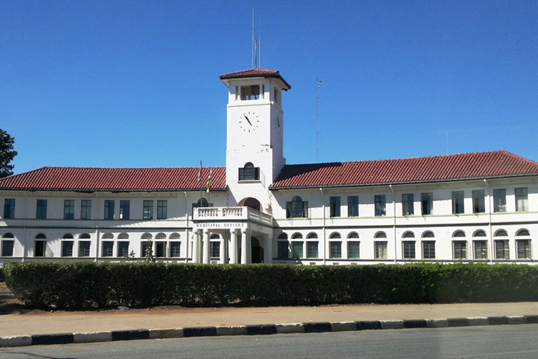 BY STEPHEN CHADENGA
GWERU residents have called on the local authority to introduce a ward retention fund to help council develop infrastructure at ward level.
Gweru United Progressive Residents and Ratepayers Development Association Trust executive director David Chikore yesterday told Southern Eye that council should remit 10% of revenue collected in each ward to be used for developmental purposes, which is not prioritised in the local authority's capital budget.
"Introduction of the 10% ward revenue retention facility can go a long way in assisting council in the debt recovery efforts," he said.
"The facility can be supervised by the councillor working with a selected team from the ward.
"The councillor gets the debtors' inventory for his ward from the city treasury department and assigns his or her team from the ward to identify defaulters who are then encouraged to honour their bills."
Chikore added: "The incentive for the ward is that every month, 10% of whatever the ward has remitted to council is channelled back to the ward for community infrastructure refurbishment.
"It is a peer monitoring mechanism where residents encourage their defaulting peers to pay so as to get remittance for their ward development."
But council spokesperson Vimbai Chingwaramusee said residents had not approached the municipality with the proposal.
"Residents have not approached council with that (ward retention fund proposal)," she said.
"As council, it is our duty to provide community infrastructure such as halls and we have been maintaining what we have so far. However due to financial constraints, it has been difficult for us to erect new infrastructure."
Chikore, however, said residents sold the idea to council in 2017 and again in 2019, but the local authority ignored the proposal.
He said recently, they approached some councillors who promised to look into the idea.
Follow Stephen on Twitter @jagganox78