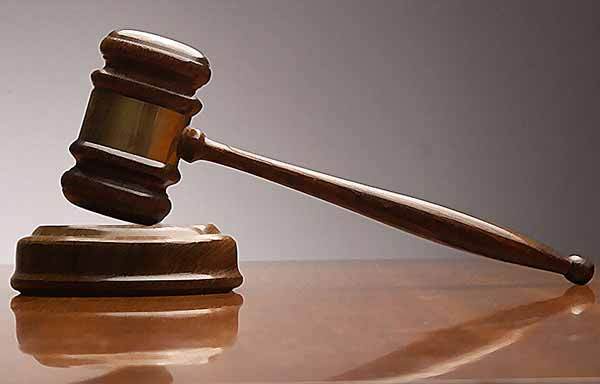 BY KENNETH NYANGANI
A MENTALLY-ILL Chipinge man escaped a jail sentence for fatally striking his nephew with a machete after the court considered his condition.
Tariro Sithole, from Maturura village under Chief Mutema in Chipinge, had appeared before High Court judge Justice Isaac Muzenda for trial over a charge of murdering his nephew, Ephraim.
However, the court ruled that Sithole had no intention to kill the victim, but was mentally unstable.
Principal law officer Malvern Musarurwa, who represented the State, told the court that on May 19, 2016, Tariro struck his nephew Ephraim on the neck, throat, head and the left cheek with a machete.
Tariro had asked the now-deceased why he was sitting in a kitchen hut, which resulted in an argument.
Ephraim died on the spot and his body was taken to Chipinge District Hospital, where a post-mortem report concluded that the death was a result of hypovolemic shock secondary to death.
Muzenda said Tariro would not serve a jail sentence after doctors found out that he was a mental patient.
 Follow Kenneth on Twitter @KennethNyangan1