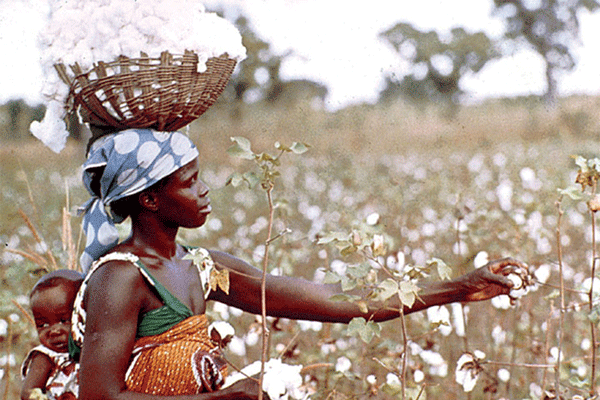 BY HARRIET CHIKANDIWA
Government is committed to paying the outstanding $1,5 billion owed to cotton farmers for the 2020 cropping season, Agriculture minister Anxious Masuka told Parliament yesterday.
He said government had supported the revival of the cotton industry which produced 28 000 metric tonnes in 2018 and is expected to reach 150 000 metric tonnes this year and that demonstrated its commitment towards the sector.
"We all know the challenges that our country faced last year in terms of the suspension on the transfer of money to communities and cotton farmers were not spared," Masuka said.
"This arises out of Zimbabwe being a high cost production base and the international prices for cotton being lower and the government desire to ensure viability of the cotton sector. Government has started paying the $1,5 billion that is outstanding and the first transfer of $66 million dollars was paid last week. We urge all cotton growers to go to their nearest Cottco [Cotton Company] depots to ensure that they have valid accounts to which payment can be made."
Cotton farmers have been crying foul after Cottco failed to pay them for the deliveries they made last year, with government repeatedly failing to meet its promise to release the funds.
But Masuka said the delay was a result of Treasury wanting to verify accounts.
"As government, we apologise that farmers are being paid a season later and we hope that by the micro-economic stability that is taking place in the country, we will be able to pay on time," he said.
"This year, farmers will be paid in three stages by grades immediately upon delivery, and then upon grading of their cotton."
Follow Harriet on Twitter @harrietchikand1