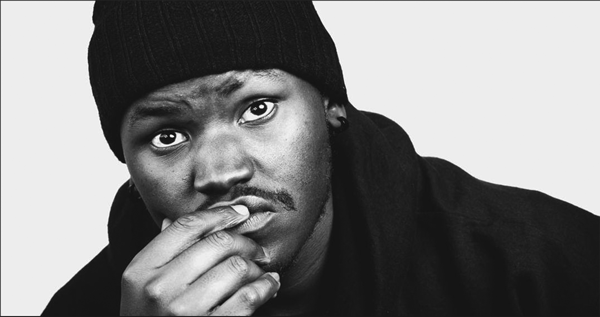 BY DARLINGTON MWASHITA
BULAWAYO-BASED rising Afro-pop and RnB artiste Zibusiso "Ziee Xayn" Ndlovu said he has found solace in composing music as he tries to come to terms with cancer which is bedevilling his family.
Ziee Xayn, who lost an uncle to cancer last year, recently released a single titled Ngicela Sibonisane, dedicated to his father who was diagnosed with cancer.
The singer told NewsDay Life & Style that music had made it easy for him to express his emotions and feelings as it is a universal language.
"The single is based on life experiences. I lost my uncle to cancer last year, my father was diagnosed with cancer this year and it came as a scare. Not only the patient was depressed but the whole family," he said.
"I struggle to talk or communicate my emotions properly and music has made that much easier as I can express my feelings and emotions not just in text, but through the universal language that is music.
"I wrote this song as a dedication, I found no words worthy enough to make him hold on, so here we are and I hope when he gets to listen to this, he knows I am there for him."
With only one album (2017) under his sleeve, Ziee Xayn has recorded more than five singles available on all digital streaming platforms.
"My singles are trending on local radio stations and I am now working on another album to be released soon. We are putting in a lot of work to make sure we will be recognised by Zimbabwe and the African community," he said.
Ziee Xayn encouraged up-and-coming musicians to be sincere and versatile in interacting with people who listen to their music.
"Rising artistes must not promise anything that they cannot deliver. As a musician, you have to forget about the benefits from your music and concentrate on the benefits to the fans and those that stumble upon the music," he said.
"That first listen has to be good and if you get that right then you can do music."
Follow us on Twitter @NewsDayZimbabwe