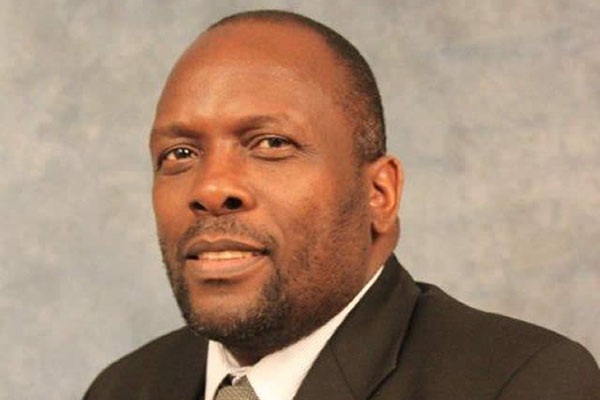 BY LORRAINE MUROMO
MEDIA houses have been urged to capitalise on their newly-found freedoms to expose corruption without fear or favour,  and be the voices for marginalised communities.
This was said by Labour and Economic Development Research Institute of Zimbabwe (LEDRIZ) founding director Godfrey Kanyenze during Zimbabwe Independent's 25th anniversary in Harare on Monday.
Zimbabwe Independent is one of the titles under the  Alpha Media Holdings (AMH) stable.
"If you look at the time you (Zimbabwe Independent) started in 1996, we were about to get into the lost decade when things were basically spiralling in the wrong direction and we had the lost decade of development up to 2008 when inflation hit us and it became difficult to do anything," Kanyenze said.
"We are now in COVID-19 era and I am sure you have survived the fight — and when you look at the past, you have survived.
"Now we are a free country, everything has to reflect that. We are now independent, we no longer have racial barriers that were put on us because we are black.  The sky is not even the limit; it's just on the way. Nothing can stop us; nothing can stop Trevor (Ncube — AMH chairman) and his team," he said.
The Institute of Chartered Accountants of Zimbabwe (ICAZ) also applauded Zimbabwe Independent for displaying excellent and cutting edge journalism since its inception.
ICAZ chief executive Gloria Zvaravanhu said Zimbabwe Independent had remained resolute in delivering quality news  to the public despite the harsh operating environment.
"They have reported uncompromisingly, impartially and with a lot of information. I personally appreciate the editorial team led by Faith Zaba (Zimbabwe Independent editor), the editor-in-chief Wisdom Mdzungairi and the team we have closely worked with at ICAZ.  I have seen their brilliance and when you read their articles, you think through the proceedings of a particular event and you realise there is brilliance in the way they put across information," Zvaravanhu said.
She said AMH publications, among them NewsDay, Southern Eye, The Standard and Weekly Digest,  were impartial.
"You can't fetter them, they will say what they have to say despite that they are part of you and so I really respect the team."
She said Zimbabwe Independent had supported quality brands throughout the country.
"Let me celebrate the visionary Trevor Ncube and the many partners you started with, and also the AMH executives led by Kenias Mafukidze and the board. I would really like to congratulate you on this 25 years achievement and we look forward to the next 25 years," she said.
Follow Lorraine on Twitter @lorrainemuromo