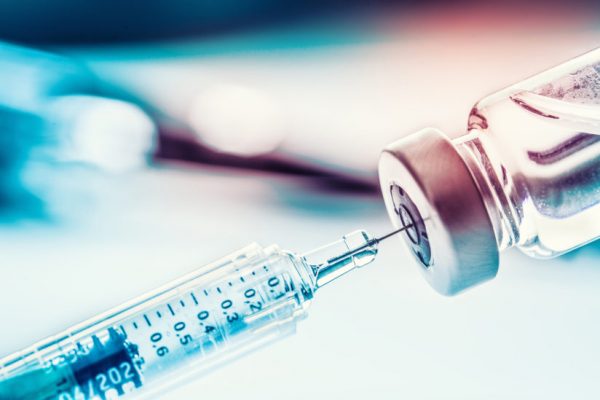 BY PHYLLIS MBANJE
ELECTRONIC COVID-19 vaccine cards designed to stop the mushrooming of fake certificates will be availed once the World Health Organisation's trust platform is up and running, director for health informatics and data analytics in the Health ministry, Simukai Zizhou, has said.
The technology allows for the QR code of the patient to be uploaded and can be accessed from anywhere, especially for those travelling outside the country.
"It is a process, but we have printed the cards and once the WHO trust platform is up and running, we will be able to upload the QR codes," Zizhou said.
The electronic COVID-19 cards will have better security features and a quick response (QR) barcode.
The barcode can be scanned for verification purposes and will be linked to one's passport and national identity document.
Zizhou's comments came in the wake of complaints from the public over the shortage of COVID-19 vaccination cards at polyclinics.
For weeks now, most clinics have not been able to issue standard COVID-19 certificates and, instead, resorting to the use of either general cards or those for other vaccinations like cholera.
Concerns have been raised, with many saying this would allow for the issuing of fake cards.
This situation, according to health stakeholders, will only fuel vaccine hesitancy which is still a sticky issue for the country which is aiming to achieve 60% herd immunity by vaccinating 10 million people or two thirds of its population. By yesterday, only 452 191 people had been vaccinated.
Responding to the shortages, Zizhou said they were printing 200 000 cards per day and soon, every clinic would have adequate supplies to meet demand.
"It is a process, but soon, all facilities will have the cards. It is just a matter of distribution challenges," he said.
Meanwhile, Mufakose Clinic has been experiencing power outages, forcing authorities to store the vaccines at health workers' homes.
The Chinese-made vaccines like Sinopharm can be stored in a standard refrigerator at 2-8 degrees Celsius, unlike others such as Moderna which requires -20 degree Celsius for safe storage while Pfizer vaccine is safe at -70 degrees Celsius.
Government has said its choice of vaccines was guided by the storage requirements.
Follow Phyllis on Twitter @pmbanje