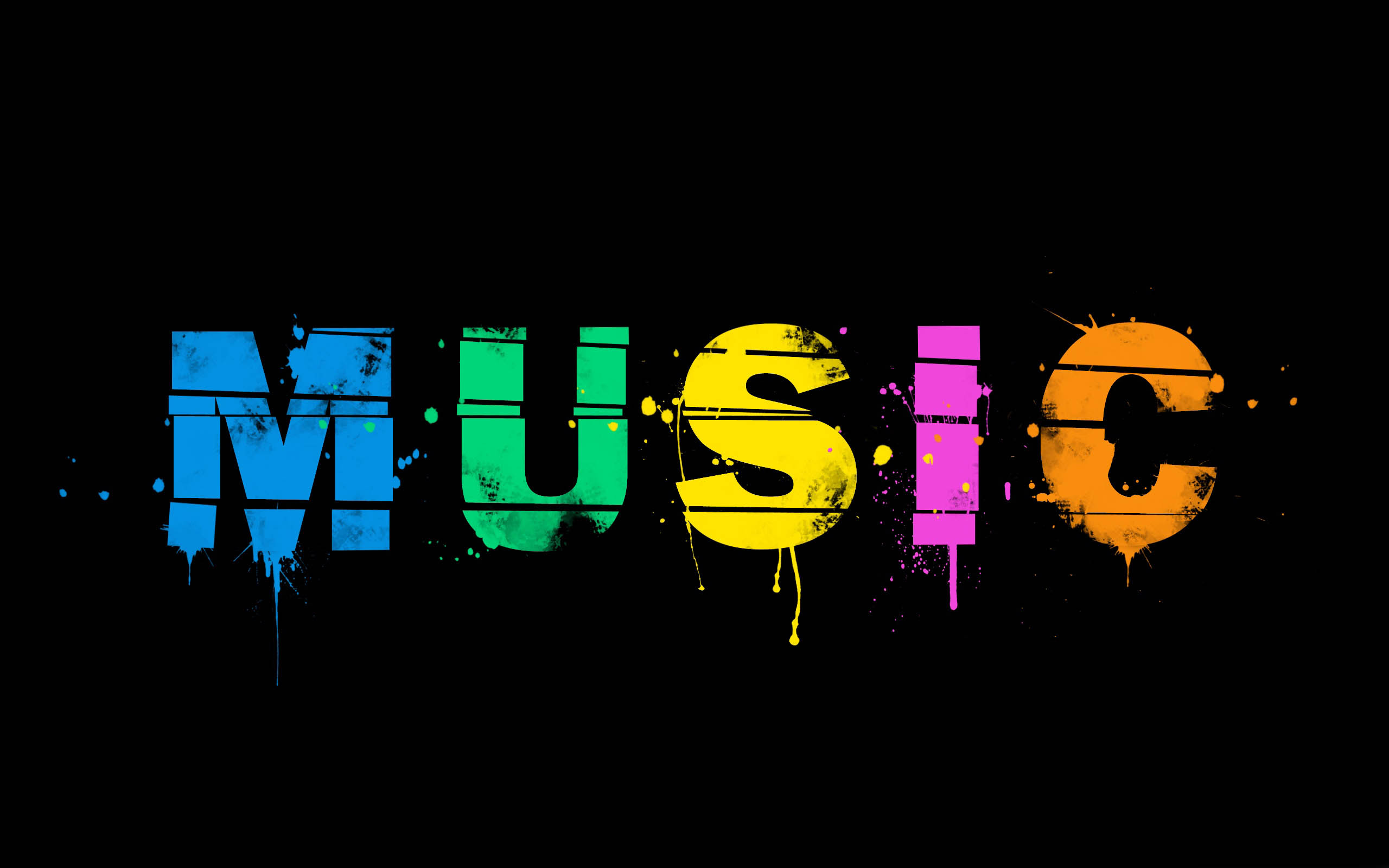 BY PRAISEMORE SITHOLE
RISING gospel artiste Matthew Chishumba recently released his single titled Nhliziyo Yami that condemns ritual killings, which have risen in the past few months targeting mostly children .
Chishumba told NewsDay Life & Style yesterday that the song was meant to spread the message of hope to society.
"I come to realise how many people are getting worried over ritual killings and many problems such as divorces, and heart-breaking that have been rising in this COVID-19 pandemic," he said.
"I felt I needed to address those issues giving the message of hope.  The message is let's not get worried, trust in God as He knows what you long for and He can give it to us. Peace be unto you let God reign in your heart John 14:1."
Chishumba has bemoaned limited resources to enable him to reach out to a wider audience.
"I also wanted to shoot videos, but I had no finances to do so. I have released six songs that include Tinoda Rudo, Ndarangarira, Ngiyababaza, The Day is Coming, Anehanya Neni and Kunoyendwa. ENDS
Follow Praisemore on Twitter @TPraisemore