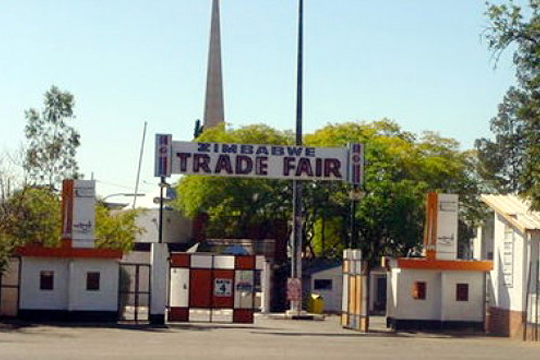 BY MTHANDAZO NYONI
This year's edition of the Zimbabwe International Trade Fair (ZITF) is set to be held in Bulawayo from July 20 to 23, 2021 after being delayed due to COVID-19-induced lockdowns.
Traditionally, ZITF used to be held in April.
Last year, government suspended the international trade showcase due to the outbreak of the coronavirus.
At the time of its suspension, a total of 231 direct exhibitors had confirmed participation, and 78% of the available space had already been taken up.
Seven countries — Belarus, Botswana, Japan, Malawi, Mozambique, Namibia and Tanzania — had confirmed participation.
According to a letter written by Industry and Commerce secretary Mavis Sibanda to ZITF chairman Busisa Moyo, President Emmerson Mnangagwa has acceded to a proposal to shift the dates.
"Please be advised that the President has approved that the Zimbabwe International Trade Fair be held during the period 20th to 23rd July 2021," the letter read.
Reached for comment, Moyo said: "We are still internally confirming these things. We will revert officially and communicate."
ZITF is one of the biggest trade showcases in the southern African region. It draws thousands of local and foreign delegates, bringing in business benefits across sectors.
Follow Mthandazo on Twitter @MthandazoNyoni